NPA promises to combat corruption in ports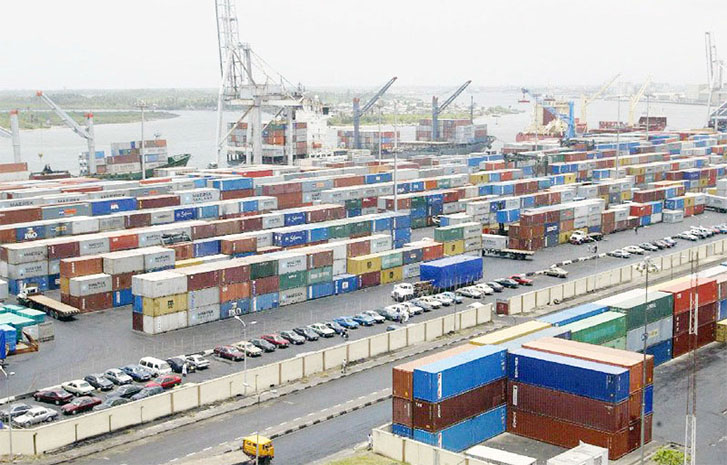 Yemi Olakitan
By putting the Nigeria Port Process Manual, or NPPM, into practice, the Nigeria Ports Authority, NPA, has committed to eradicate corruption in the country's seaports.
Speaking at the seminar on the NPPM's implementation in Port Harcourt, organized by the Port Standing Task Force Team and titled "Sensitization Programme for Stakeholders in the Port Sector on Nigeria Port Process Manual, NPPM Global Best Practice in Port operation and Effective implementation," sponsored by the Nigeria Shippers Council, NSC, Mohammed Bello Koko, the managing director of the Nigeria Port Authority, NPA, said the authority is doing everything possible to implement the NPPM.
Koko pointed out that wrongdoings committed by other organisations operating inside the ports were easily attributed to have been done by the Authority, who was represented by Nnorom Emmanuel, a Principal Manager of NPA Port Harcourt.
He added that the NPPM would also deal with the problems of clearance and documentation delays and that its main goal was to ensure effective inter-agency communication.
"Even wrongs not committed by our personnel are easily attributed to NPA," he continued.
"For this reason, NPA is supporting NPPM wholeheartedly. The NPA provided funding and produced the manual. NPA will make every effort to guarantee that corruption in our ports is significantly reduced. Delays in document signature will also no longer be accepted.
Prince Olayiwola Shittu, who presided over the occasion, urged cooperation between the port stakeholders, noting that the manuel was the outcome of their involvement.
"We are all concerned about port operations, he remarked. In the ports, many of us have been accused of being corrupt. I happen to be a member of the port sector, which interacts with everyone else in the sector."
"This requires that all parties involved attend meetings of the Clearing Agents, Freight Forwarders, and Customs Brokers, of which I eventually rose to the position of president. We are being corrupted by individuals who shouldn't be corrupted at all, despite our best efforts to sanitize the image and make it professional."