NEMA calls for policies to forestall disasters in Niger, Kwara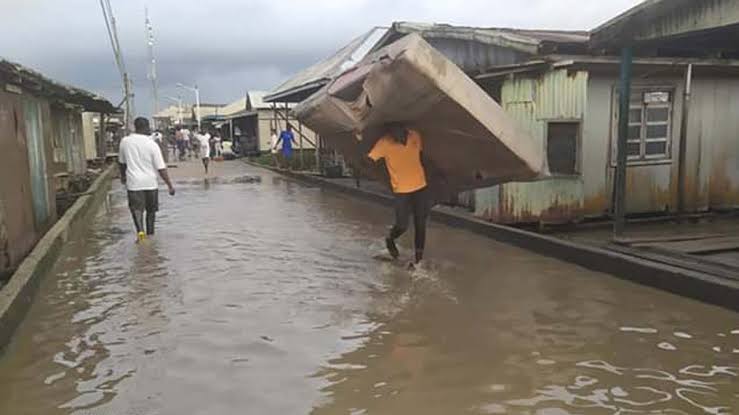 The National Emergency Management Agency (NEMA) has called on policy makers at the grassroots to formulate policies and initiate strategies that would reduce disaster risks within their jurisdictions.
This was contained in a statement by Mrs Lydia Wagami, Head, NEMA Minna Operations Office, to mark the 2020 International Day for Disaster Reduction (IDDR) in Minna on Tuesday.
The News Agency of Nigeria (NAN) reports the 2020 IDDR focus was to increase the number of countries with national and local disaster risk reduction strategies that seeks to create disaster resilient communities across the country.
Wagami explained that this year's theme was an offshoot of the seven global targets of the Sendai framework for IDDR instituted in 2016.
She added that the theme was to educate people that disasters can be avoided with proper strategies to manage and reduce existing levels of risk and avoid creation of new ones.
She admonished the Niger and Kwara state governments to champion the course in their various states in order to forestall the occurrence of preventable disasters.
According to her, this will help save lives and public resources as well as reduce wastages that can results from destruction of government/public infrastructure.
Wagami, however, noted that the Federal government has demonstrated concern for the plight of people affected by various disasters through series of interventions in Niger and Kwara.
She said the intervention was through the provisions of humanitarian relief support to victims of disasters to serve as succour and urged people to desist from activities that would endanger their lives. (NAN)