Agency targets 1m Anambra children for 'Men A' vaccine, says official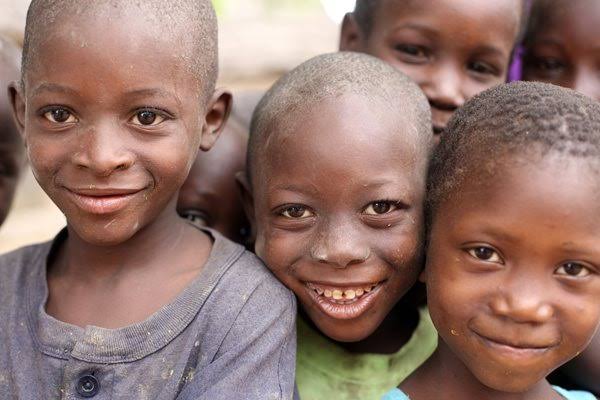 Mr Uju Onwuegbuzina, a Health Educator with Anambra State Primary Healthcare Development Agency (ASPHCDA) has said that at least one million children are targeted for the upcoming 'Men A' immunisation in the state.
Onwuegbuzina said this on Tuesday, during a stakeholders' engagement on the Integrated Mass Vaccination Campaign for Men A and Yellow Fever in the state.
He also said that six million children and adults were expected to receive the yellow fever vaccination.
He said that the vaccinators would visit public health facilities, educational institutions, churches and village squares to ensure wide coverage.
Also, the Executive Secretary of ASPHCDA, Dr Chioma Ezenyimulu, advised residents of the state to participate effectively in the exercise.
Ezenyimulu said that the exercise, slated for October 23 to November 1, was targeted at persons between nine months and age 44.
"The Men A vaccination is for one to five years old, while the yellow fever is for nine months to 44 years old.
"Those who would not get yellow fever vaccine are infants less than nine months and adults above 44 years.
"Anyone with a severe allergy to any of the vaccines, including eggs, chicken proteins or gelatin, should not be given the vaccine.
"Anyone who had a severe reaction to a previous dose of yellow fever should not be vaccinated again," Ezenyimulu said.
She also warned pregnant women not to present themselves for the yellow fever vaccination.
According to her, though the exercise has life-long gains, the campaign being executed in partnership with UNICEF and other agencies is to prevent yellow fever.
The UNICEF C4D Consultant, Mr Adeyinka Adeosun, described yellow fever as a deadly diesease, saying that vavious groups were partnering to tackle the menace.
Adeosun said those who reacted negatively to the vaccine should quickly seek expert attention.
The meeting was attended by selected religious leaders, traditional rulers, education instructors and the media, amongst others.