World Food Day: Nutritionist calls for balanced diet for Nigerian children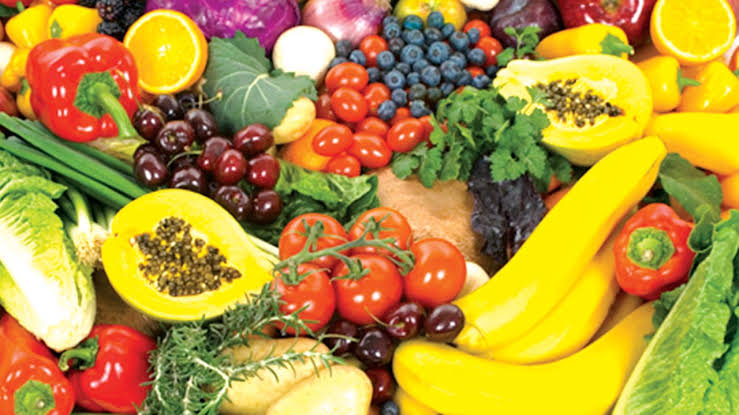 A Nutritionist, Mrs Henrietta Ugwu, has urged Nigerian parents to always give adequate balanced diet to children for the nourishment of their bodies and to prevent stunted growth.
Ugwu, the Nutrition Officer of Enugu State Primary Healthcare Agency, gave the advice while speaking with newsmen during the commemoration of the World Food Day on Friday in Enugu.
She said that to avoid stunted growth in children, nutrition security should not be neglected but be put into consideration just as food security in the country.
Ugwu said that pregnant women should feed properly with all the necessary nutrients required for the nourishment of their children as it will enable them to grow properly during breastfeeding.
She said that a woman is expected to start breastfeeding her child an hour after delivery and should observe six months exclusive breast feeding for the nourishment of the baby.
"A child without required adequate food nutrients will be malnourished and this will definitely affect his or her growth," Ugwu said.
The theme of 2020 World Food Day is "Grow, nourish, sustain together. Our actions are our future".