WONDERS OF ALOE VERA JUICE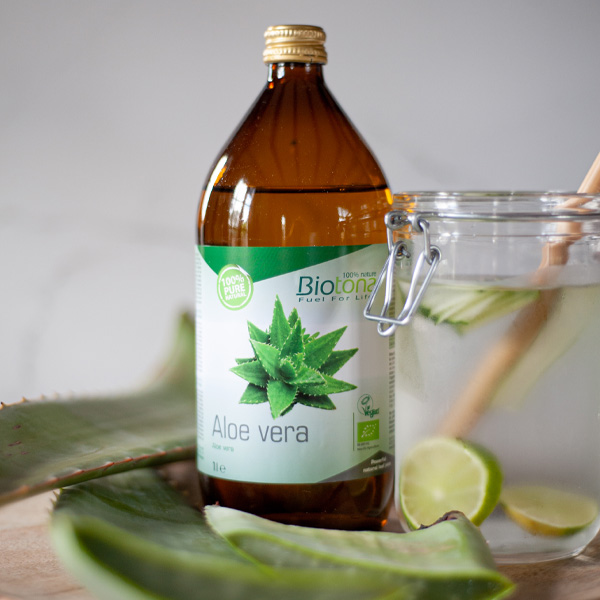 BY CHISOM IBEMERE
The aloe vera plant is succulent plant species which is from the genus Aloe. It majorly grow in abundance in tropical climates and has been used over the years as a medicinal plant. Aloe vera juice is a thick liquid gotten from the flesh of the aloe vera plant leaf which had been used both topically and orally.
Aloe vera juice soothes and support the digestive system. It can help relieve symptoms of acid reflux, irritable bowel syndrome l and promote healthy digestion. It acts as a natural detoxifier, helping to cleanse the body by removing toxic materials from the body.
Aloe vera juice is an antioxidant rich plant with immune-boosting properties, helping to strengthen the immune system and protect against various diseases.
Aloe vera is used both topically and orally. Topically, it is used for skin-healing properties. Drinking aloe vera juice can also help improve skin health by reducing inflammation, promoting collagen production, and alleviating skin conditions such as acne and psoriasis.
Aloe vera juice can aid in weight management plan as it helps to improve metabolism, suppress appetite, and improve digestion. It also contains a wide range of important vitamins, minerals, and amino acids that support overall health and well-being.
Aloe vera juice has loads of water content and can help to keep the body hydrated at all times and also maintain a healthy balance of electrolytes.
Aloe vera juice has anti-inflammatory properties that can help reduce inflammation in the body, easing symptoms of arthritis and other inflammatory conditions. It can help promote oral health by reducing plaque buildup, soothing gum inflammation, and preventing bad breath.
It is important to note that too much consumption or indiscrimate use may have effects on the individual, however, it is important to consult with a healthcare professional before using aloe vera juice especially for individuals dealing with diabetes.