Nigeria Eyes Solid Minerals as Alternative to Fossil Fuel – Minister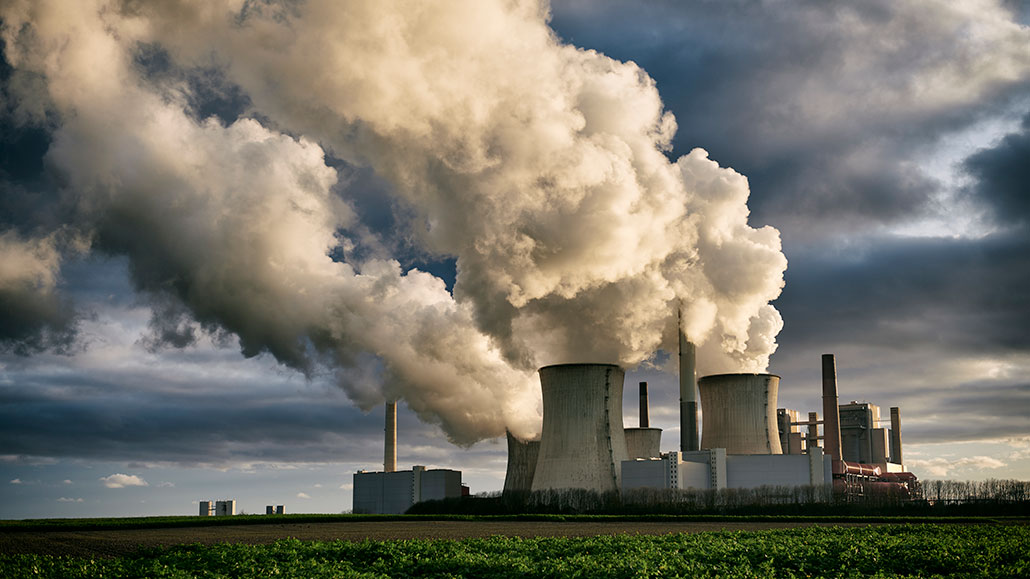 The federal government of Nigeria has revealed intentions to shift attention from fossil fuel to solid minerals as a viable alternative to the nation economy.
Minister of Solid Minerals and Development, Dr. Oladele Alake made this known when he hosted the President and Chief Executive Officer, Africa Finance Corporation, Mr Samaila Zubairu in his office at Abuja, recently.
Alake stated that the federal government was putting efforts through policy initiatives and programmes to make Nigeria a destination for Solid Minerals.
He highlighted the present administration's commitment to gather precise data as a way of harnessing the sector's economic potentials.
He said: "President Bola Ahmed Tinubu decided to create the ministry, empower it, and develop policies to make it advantageous to Nigerians.
"We will invest heavily in data generation, concise and precise data generation that will empower and enable investors to make informed decisions.
"The Ministry is committed to developing the necessary data needed to advance the $700 billion value under the big data strategy."
The Minister, also acknowledged the robust partnership between the Africa Finance Corporation and Solid Minerals Development Fund, which he said is aimed at identifying and supporting development in mining projects in Nigeria.
He noted that the visit of the CEO underscores the importance of the mining sector to Nigeria's economic growth and prosperity.
Alake, therefore, commended the Africa Finance Corporation for its support towards the Nigerian government and its agenda to transform the solid minerals sector and expressed the willingness of the ministry to collaborate and partner with it to achieve it's desired growth.
Earlier, the President and Chief Executive Officer, Africa Finance Corporation, Mr Samaila Zubairu stated that the quantum and value of Nigeria's solid minerals has made it imperative to develop a framework of collaborating with the Ministry for the growth of the sector.
He advocated the formulation of a framework that will support local investors by development banks to de-risk investment in the mining sector with a positive implications on increasing tax earnings for the country.