Nigeria, 9 others account for over 50% climate finance in Africa – Report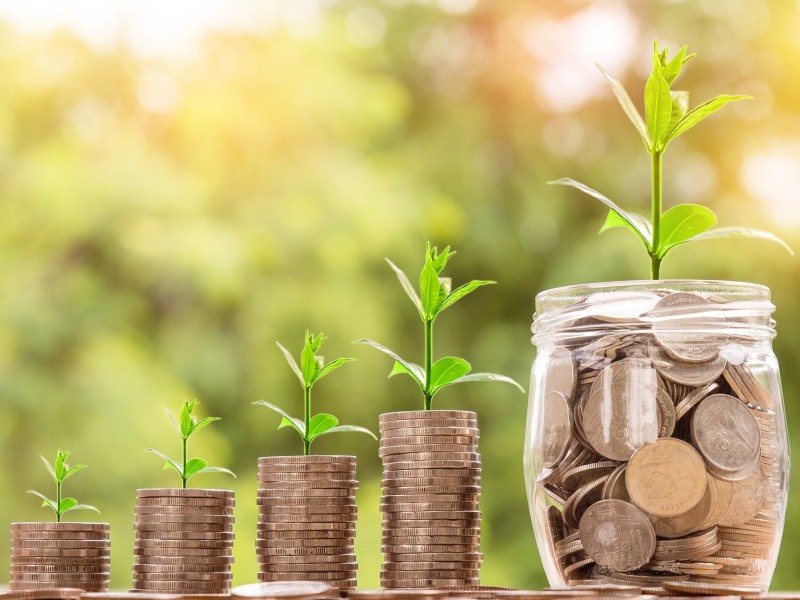 Climate Policy Initiative (CPI), Francisco-based research group, says only 10 countries in Africa account for more than 50 per cent of climate finance in the region.
CPI said this in its recent study, which report the News Agency of Nigeria (NAN) obtained on Wednesday in Benin.
The group is an independent non-profit research group and international climate policy organisation based in San Francisco, California.
CPI is supported primarily by philanthropic organisations and government development finance.
The research body identified these countries to include Egypt, Morocco, Kenya, Ethiopia and South Africa.
The report noted, however, that the total annual climate finance flows of $30 billion in Africa for the 2020 study, was abysmally low.
NAN reports that this research, commissioned by FSD Africa, the Children's Investment Fund Foundation and UK Aid is a first-of-its-kind analysis to map climate finance flows in Africa by region, by sector, and by source.
Christened "Landscape of Climate Finance in Africa", the study said the continent needed $277 billion yearly to implement its Nationally Determined Contributions (NDCs) if it must meet its 2030 climate goals.
"While the financing gap is significant, Africa's rapid urbanisation, expanding infrastructure, and energy-access needs offer significant investment opportunities.
"By improving the understanding of the volume, sources, thematic uses, and sectoral allocation of these flows the research will help investors and climate negotiators identify entry points, financing gaps, and opportunities for new investments," it said.
Private sector financing, the study observed, was too low as it contributed only 14 per cent of the total climate finance in Africa, much lower than in other regions like South Asia, 37 per cent; East Asia and Pacific, 39; and Latin America & Caribbean, 49.
"Countries often underestimate their climate finance targets, especially in relation to adaptation, due to data and methodological problems in costing their NDCs.
"Investment gaps vary between countries, but all African sub-regions receive significantly less finance than they need.
"The Southern African region bears the largest financing gap in absolute terms.
"This is mainly attributed to high climate finance needs of South Africa alone, estimated at 107 billion dollars, combined with one of the lowest regional levels of climate investment," revealed in the study.
It, however, noted that Africa struck a better balance between adaptation and mitigation than other regions in the world.
Climate mitigation, it said, accounted for 49 per cent of the finance flows which represented 14.6 billion dollars, followed by 39 per cent, representing 11.4 billion dollars towards adaptation, and 12 per cent, 3.5 billion dollars dual benefits.
"This is a positive trend, given Africa's disproportionately high vulnerability to climate change.
"Yet funding for both adaptation and mitigation must still increase by at least six and 13 times, respectively.
"There is huge potential to translate Africa's sustainable energy needs into investment opportunities and reduce investments in fossil fuels.
"Africa will need around 133 billion dollars annually in clean energy investment to meet its energy and climate goals between 2026–2030," the study showed.
It also regretted that annual investment in renewable energy, which is arguably the most attractive sector for commercial investors, stood at a mere 9.4 billion dollars.
It explained that stakeholders would need to boost funding for agriculture, forestry and other land Use that currently drew 16 per cent of the finance, in spite of the sector's economic and social importance and implications for food security, gender, biodiversity, and water security.
The report called for adapted strategies to address current and future country realities, which it said required boldness to fund hard-to-abate sectors and less mature markets.
It also recommended catalysed private finance, including domestic capital; as well as data tracking and disclosure to inform financing strategies.