Shipper's Council ES resumes, hails creation of New Ministry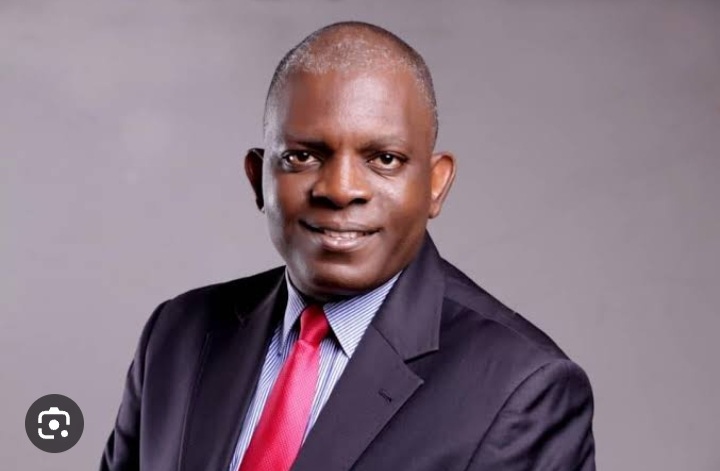 By Obiabin Onukwugha
The Nigerian Shippers Council (NSC), has joined in hailing the creating of the Maritime and Blue Economy Ministry, by President Bola Tinubu, saying it makes the core mandate of the agency more robust.
The newly appointed Executive Secretary/CEO of NSC, Akutah Pius Ukeyima, made the submission on assumption of duty at the Council's Headquarters in Lagos on Wednesday.
Ukeyima posited that the Shippers' Council is integral to the success of the Marine and Blue Economy, and President Bola Tinubu's Renewed Hope agenda.
The NSC Executive Secretary/CEO, further said that over the years, the nation had yearned for the diversification of the economy from oil dependency to other revenue generating sectors, and that the Marine and Blue Economy presents such opportunity.
Ukeyima also acknowledged the capabilities of the Council's staff as highly knowledgeable, experienced, and equal to the task ahead.
He pledged to be a servant leader, while promising that his tenure will reward hard work and commitment.
"This is the first time the Federal Government has taken a bold and pragmatic step by creating the Ministry of Marine and Blue Economy.
"The creation of the new Ministry, the Council's mandate becomes a lot more robust. There is a lot of work to be done. Sometimes we don't appreciate knowledge but moving forward, we will reward hard work," he stated.
The new Executive Secretary/CEO who conveyed his intention to hit the ground running, further assured the staff of his readiness to work as a team for the realization of NSC's mandate within the context of Marine and Blue Economy.
He thanked the Management and staff of the Council for the warm reception accorded him.