Long fuel queues in Abuja despite NNPC assurance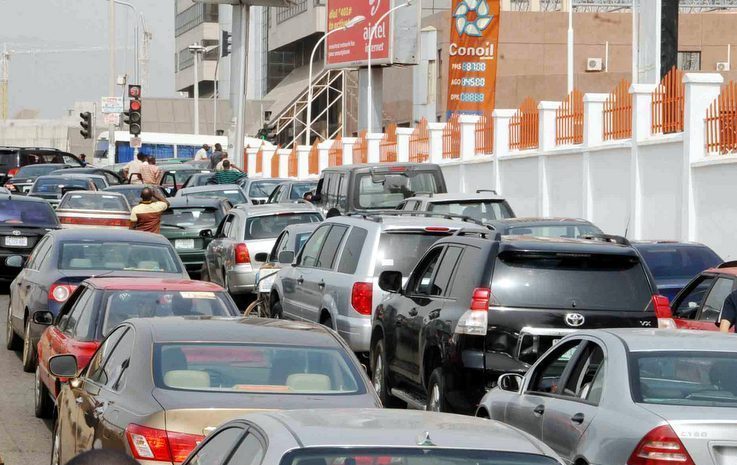 By Ben Atonko
Long queue were seen at filling stations in Abuja yesterday evening.
The situation continued this morning.
NatureNews observed queues of motorists waiting to buy oil in Wuse, Garki, Maitama, Asokoro and other parts of the nation's capital.
This is has continued despite assurance by the Nigerian National Petroleum Corporation (NNPC) that products are available and motorists should avoid panic buying.
NNPC tweeted on Tuesday morning that it had enough product that would last the country for about 60 days.
It is reported that the vandalism of petrol trucks by angry protesters forced oil marketers to temporarily suspend the movement of petroleum products, a development which warranted disruptions in supply.
Reacting to the queues that surfaced in Abuja and neighbouring states on Tuesday morning, the NNPC said in a tweet that there was no need for panic.
"There is no need for panic-buying, rest assured that the NNPC has over two billion litres of Premium Motor Spirit in stock to guarantee steady supply and at least 60-day-product supply sufficiency," the tweet stated.