Earth Treasures: Tiffany Stone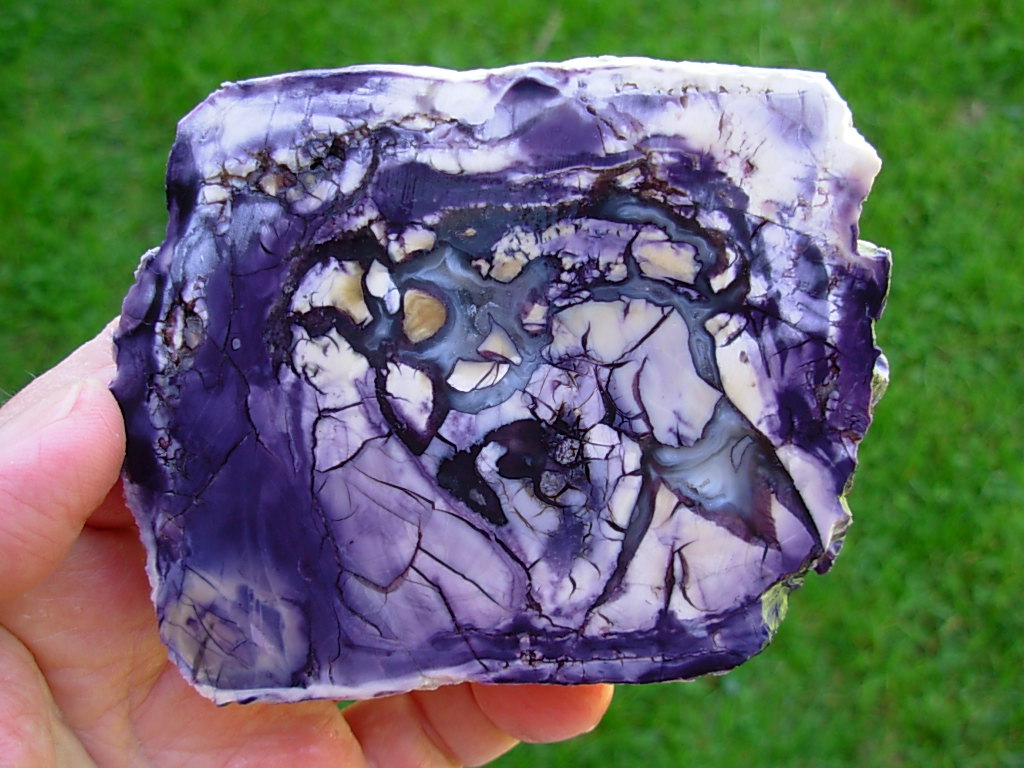 By Chisom Ibemere
Tiffany stone is also known as bertrandite, opalized fluorite, or ice cream opal. It was first discovered in 1902 in Utah, USA.
It was named after the famous jewelry company, Tiffany & Co., due to its unique, colorful and vibrant appearance.
Tiffany stone is seen primarily in the United States mostly in the Utah and Nevada. It is often associated with beryllium ore deposits and is a byproduct of mining operations. The stone forms in cavities and fractures within rhyolite or sandstone.
Tiffany stone is primarily used as an ornamental and lapidary material. Its unique combination of colors and patterns make it a popular choice for jewelry, beads, and decorative objects.
It is commonly used in cabochons, carvings, and inlay work. Due to its rarity, Tiffany stone is highly sought after by collectors and enthusiasts.
Tiffany stone is composed of several minerals such a as fluorite, opal, bertrandite, chalcedony as well as other trace minerals.
It is characterized by a range of colors, including purples, pinks, yellows, whites, and blues which is as a result of variety of colors interacting with its different mineral components.
The stone has a hardness of around 5 to 6 on the Mohs scale and a specific gravity of approximately 2.6.
Tiffany stone is valued for its unique beauty, rarity, and its diversity of colors. The value of the stone can vary based on its quality, color intensity, size, and cut.
High-quality Tiffany stones with vibrant and well-defined patterns command higher prices.
As it is a relatively rare gemstone with limited availability, it has gained appeal among collectors and gem enthusiasts, contributing to its global value.