Control of national infrastructure key to environmental sustainability – Minister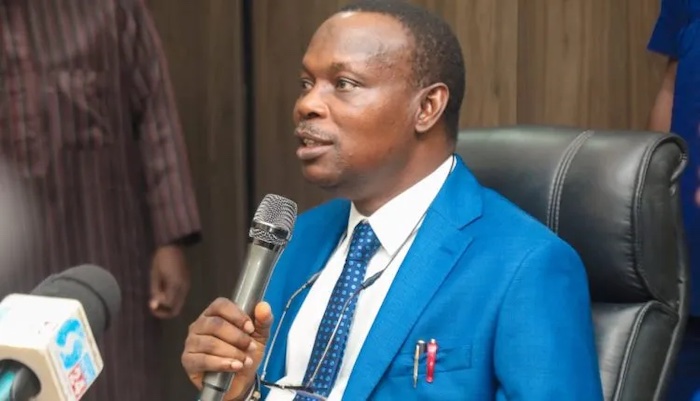 Dr Iziaq Salako, the Minister of State for Environment, said that the control of national infrastructure from corrosion is key to environmental sustainability.
The minister said this on Monday in Abuja at the 2023 Annual National Conference, themed: "Corrosion Control of Public Infrastructures and Utilities," organised by the Nigerian Corrosion Association (NICA) which commenced Oct.23-25.
The minister who was represented by Mr Dilichukwu Etigbue, Director Erosion, Flood and Coastal Zone Management Department in the Ministry, said that infrastructures and utilities are physical structures, facilities, assets that provide environmental sustainability.
He added that infrastructures and utilities could enhance the livelihoods and dignity of the citizenry, irrespective of their characteristics and circumstances.
"Thus, safeguard high quality, integrity, reliability,sustainability and resilience of the critical assets is an obligatory priority for national development planning, for the benefits of the present and future generations.
"It is however disturbing that corrosion has become a world-wide problem and limiting factor for infrastructural development,with disastrous societal and economic consequences.
"Permit me to state that corrosion is also one of the major legacy challenges facing Petroleum refineries and chemical process Industries globally," Salako noted.
He said that corrosion is regarded as a pernicious process that degrades useful properties of materials and structures.
Consequently, impacts dangerous and expensive damage to oil and gas, environmental damage, collapse of social services, burdens of morbidity and mortality, amongst others.
Mr Gboyega Oyetola, the Minister of Marine and Blue Economy, commended the association for creating awareness on the issue of corrosion.
Oyetola who was represented by Mr Shogo Omotayo, Director Engineering in the ministry noted that the government was interested in advancing the economy through the issue of corrosion control of public infrastructures and utilities.
"Prevention and control of corrosion cannot be undertaken by government alone," the minister said.
Mr Ese Ochoja, NICA President said that there was need for the people to maintain the cherished government infrastructure at their disposal to prevent corrosion.
He expressed optimism that the conference would yield possible ways to address all forms of corrosion on public infrastructures and utilities.