Bristol green and equality issues championed by young ambassadors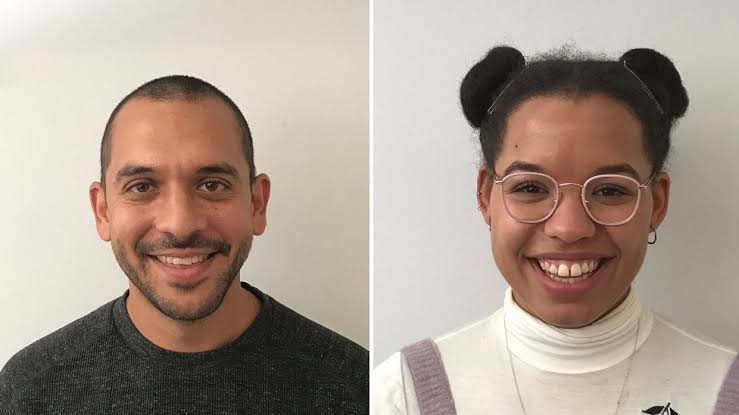 New ambassadors for a scheme promoting equality and sustainability in Bristol say they "couldn't be more excited and proud" for their voices "to be heard".
The black and minority ethnic (BAME) members of the Black and Green Ambassadors programme discussed the issues at a virtual seminar on Monday.
The new ambassadors – Asia Yousif, Olivia Sweeney and Roy Kareem – were introduced at the event.
Bristol mayor Marvin Rees said the scheme will "rebuild a better Bristol."
The ambassadors discussed topics including their connection to nature, and the importance of visibility and opportunities for diverse voices to become more involved in environmental projects.
Ms Sweeney told the BBC that sustainability is something she has always been passionate about.
Read also: EU members on course for 2020 greenhouse gas emission target
"I remember learning the three Rs, Reduce ReUse Recycle at school and ever since then it has been my thing," she explained.
"As I have grown up I have become increasingly aware of the social justice and behaviour change angle of the environmental movement.
"Talking about race is hard in certain settings so being able to find my voice within an understanding and supportive network is a rare privilege."
Mr Kareem said he got involved because he "hadn't seen many people that looked like me represented in the environmental sector or the sustainability movement".
He applauded the programme for dealing with the "intersection of sustainability, culture and fairness".
The Black and Green Ambassadors scheme is an Ujima Radio CIC and Bristol Green Capital Partnership initiative launched after the city won the European Green Capital award in 2015.
Marvin Rees said: "Working together with all of Bristol – in all of its diversity – and empowering communities is at the heart of our strategy to tackle the climate and ecological emergencies."