USAID E-WASH inaugurates COVID-19 prevention campaign in communities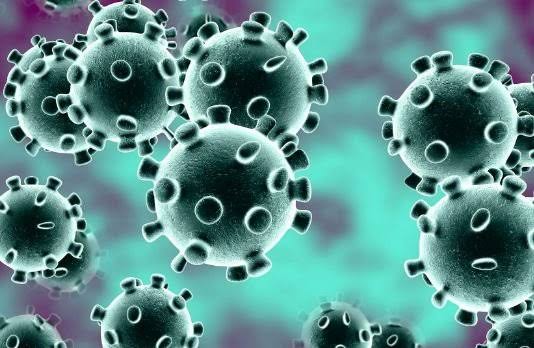 The USAID Effective Water Sanitation and Hygiene (E-WASH) programme in partnership with some stakeholders have inaugurated a prevention Campaign to reduce community spread of COVID-19 pandemic in parts of the country.
At a virtual news conference organised by the Widows and Orphans Empowerment Organisation (WEWE) in Abuja, the interventions would be carried out in partnership with the Network of civil societies on WASH (NEWSAN).
WEWE Executive Director, Josephine Ogazi, said the intervention was aimed at providing improved access to accurate information on COVID-19 prevention and addressing the rise in the dissemination of fake news and
stigmatisation of COVID-19 survivors.
According to her, the goal of the campaign will be achieved by strengthening Federal Government and E-WASH partner states'on COVID-19 prevention campaigns and strategies through strategic communication and advocacy.
She said deepening the partnerships with national and local media would increase access to quality information and leveraging digital technologies to stem the pandemic.
"One of the important measures in stemming the spread of the COVID-19 pandemic is correct hand hygiene practices.
"Part of WEWE's activities would be geared toward informing and motivating more frequent and regular hand hygiene practices by drawing on the support of the federal and state ministries on risk communication activities.
"We would be addressing gaps in risk communication on WASH as it pertains to the spread of COVID-19 prevention in the Federal Capital Territory,'' she said.
The National Amirah, Federation of Muslim Women Association (FOMWAN), Halima Jibril said many people at community levels were yet to abide by measures put in place to contain the virus.
She said there was the need to increase awareness level now that the virus had entered community transmission.
According to her, FOMWAN reached out to three million people across the country during the pandemic with palliatives.
"Communities are still skeptical about the evidence of COVID-19, so they do nothing about prevention like washing hands and wearing face masks.
"Now that there is an increase in community transmission, we need more engagements and collaboration to increase sensitisation.
"FOMWAN emphasises on hand washing as a preventive measure," she added.
NEWSAN Representative, Dr Andrew Agboro, noted that many Nigerians had abandoned the use of face masks and other protocols developed by the Presidential Task Force on COVID-19 to contain the virus.
Agboro noted that there was the need for more collaboration to defeat the pandemic, warning that the virus was still potent and dangerous.
"COVID-19 is preventable if we join hands together to
observe simple rules laid down by the National Centre for Disease Control (NCDC). (NAN)