Flooding: Ekiti LG warns residents against building on waterways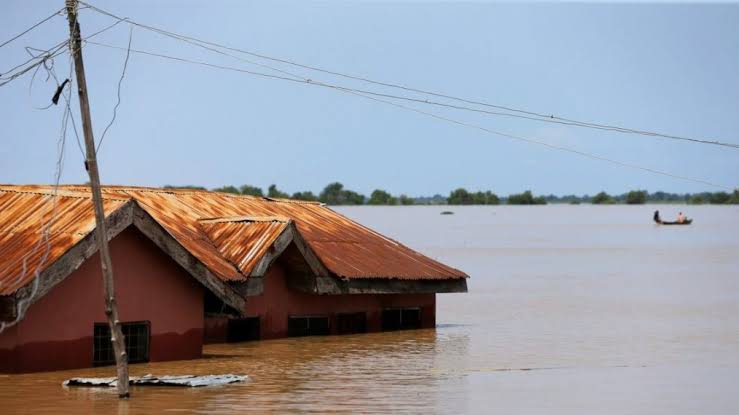 The Chairman, Oye Local Government area of Ekiti State, Mr. Foluso Ojo, on Wednesday warned residents of the community to stop building structures on waterways.
Ojo, who gave the warning while speaking with the News Agency of Nigeria (NAN) in Oye-Ekiti, said that building on waterways could affect the free flow of water and cause flooding.
He said that two major factors that often cause flooding in communities are building houses on waterways and dumping of waste in the drains.
Ojo said that for any community to avert flooding, all stumbling blocks in the waterways must be removed to allow free flow of water during the rainy season.
"I want to appeal to all the residents, especially the landlords in Oye-Ekiti, to desist from building houses on waterways.
"Similarly, I want to beg the residents to desist from dumping waste in the drains, but to make use of the dump site.
"Both the state and local governments have been sensitizing the people against building on waterways and dumping waste in the drains, but some people are still not adhering to the directives.
"In Oye-Ekiti, we don't want any life or property to be wasted as a result of nonchalant attitude of people. This is why I am appealing that they should do the needful to avert flooding in their various communities," he said.
Ojo urged people who wish to build houses within the local government area to carry out a thorough survey and geographical plan on the land.
He said that such persons should ensure that their houses are not built on waterways, as it can jeopardize the safety of other residents living in the area. (NAN)