The Vicious Circle of Climate Finance Issues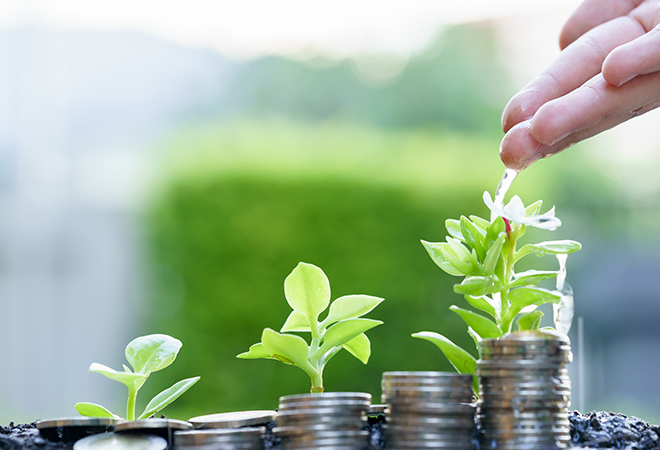 By Faridat Salifu
Climate finance plays a vital role in maintaining trust from developing countries in future climate change talks but assessing climate finance seems to be a situation where we're going in circles without making progress.
It's like drawing circles in red ink where the same issues keep resurfacing without a solution in sight.
Climate finance matters are expected to be significant at the upcoming COP 28 meeting in Dubai, where the Climate Change 2023 Synthesis Report will provide key scientific insights for the global stocktake.
But this may not be the case as several meetings between the COP28 committees have not yielded any positive result.
Developed and climate-vulnerable countries may push for increased mitigation efforts from developing nations.
In response, developing countries may argue that developed nations have not met the target of mobilizing $100 billion in climate finance. This will in small way make discussions and agreements difficult at the conference in Dubai.
Giving financial support to developing nations is a way to put into action the principle of Common but Differentiated Responsibilities and Respective Capabilities.
Developed countries have a mandatory obligation to provide financial resources to developing nations, as they are the polluters.
As polluters it is crucial that developed nations take a page out of the playbook from 2009-10 when they rallied together to rescue the global financial system.
They must exhibit strong political will and a sense of urgency to safeguard the atmosphere. By doing so, they can address the pressing challenges of climate change and ensure a sustainable future for all.