NatureNews Golf: Women need Golf for total well-being – Lady Captain Asomugha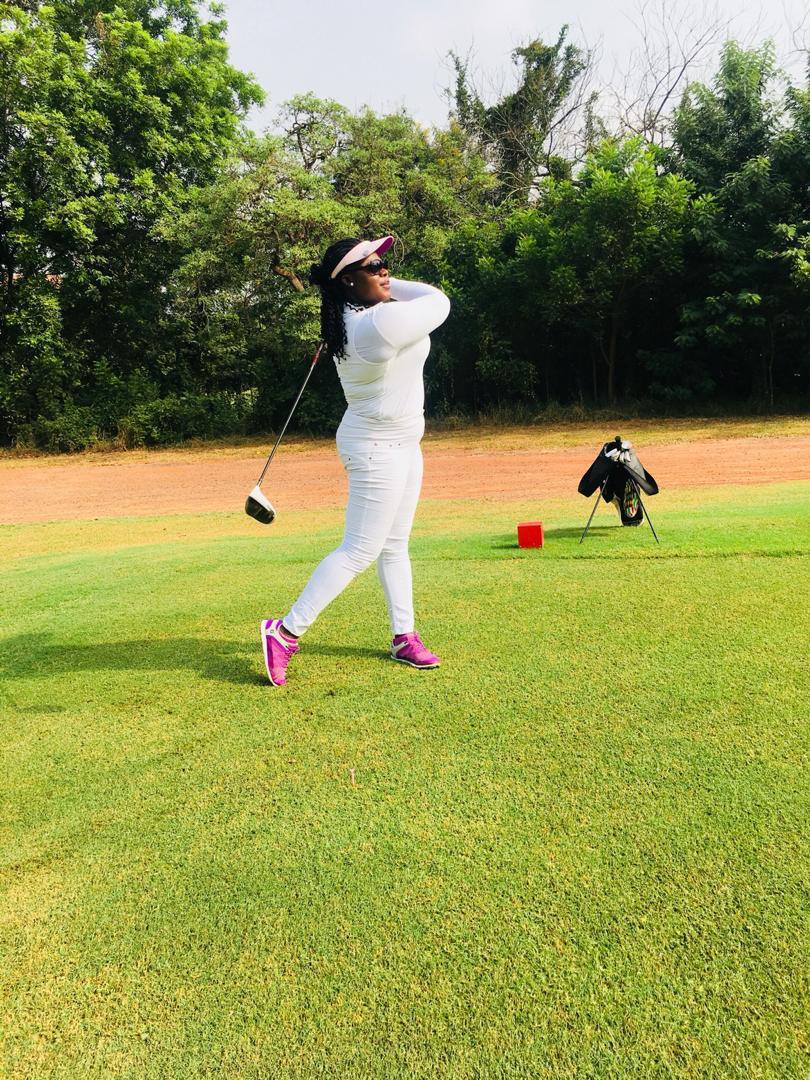 The  newly elected Lady Captain of Parkland Golf Resort Club, Lizzy Ulunma Asomugha, in an exclusive interview with Esther Ogala / NatureNews , shares her vision for the club and golf development ahead of the inauguration tournament slated for November in Abuja.
NatureNews: As the lady captain of parkland golf club, what visions do you have for the club?
My visions for the club includes attracting more people, especially women, to take up golfing for wellbeing, socialising and networking; contributing to the development of golfers who are training to become professionals; and strengthening the capabilities of the club as a golfing development centre of the FCT.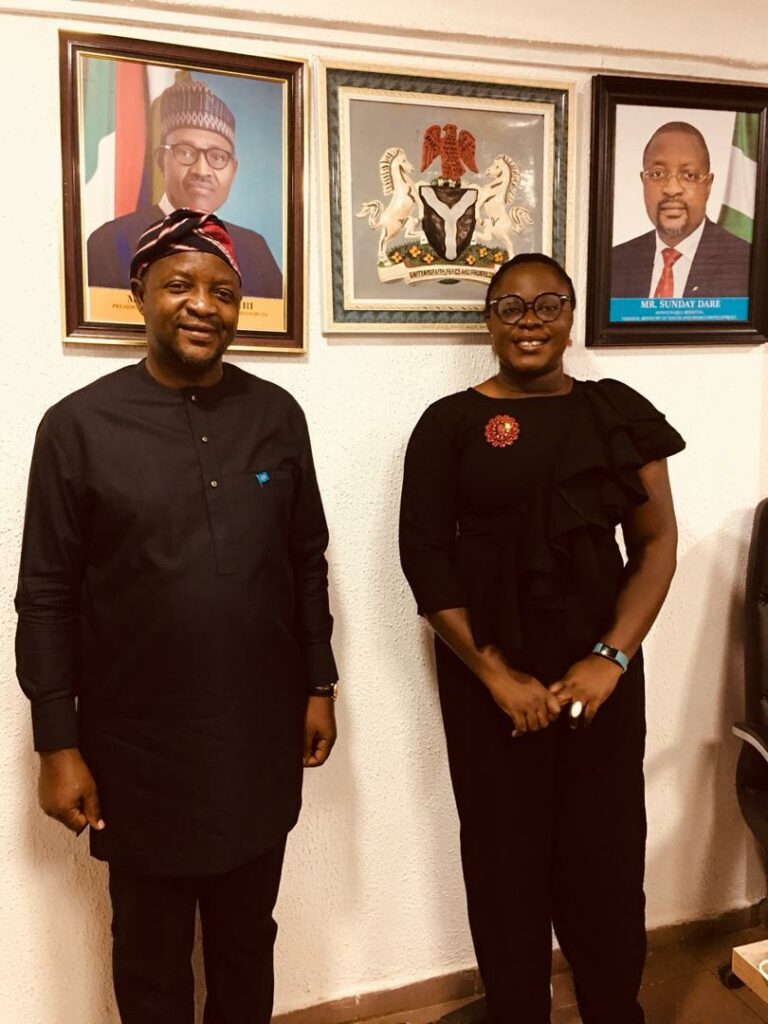 NatureNews : Aside from a lush 18-hole par-three course, what else does parkland offers to the public and golfers?
Parkland also offers improved health through a combination of regular exercise at the gym with attendant health practitioners, healthy food and drinks from our restaurant, regular golfing cum entertainment activities as well as interaction among members for variety of benefits, including business and so on.
NatureNews : How does your your administration plan to do better than your predecessor?
My strategy is to include all members, both men and ladies, in all the Lady Golf Section's activities. To reach out to all relevant bodies that have the capacity to support our vision to ensure success at each stage. I am supporting the club in all existing events especially the development of junior golfers. And to give my best at every responsibility that becomes exigent in the course of my tenure by God's grace.
NatureNews : Should we be expecting a professional golfer to emerge from parkland anytime soon?
That is our greatest hope. At the moment, Iyene Essien, a teenager, one of Parkland Golf Club's players, is a single handicap player and she is playing internationally. Her game will surely improve to soon become a professional.
Many young players compete for the Junior Tiger Trophy annually, a major junior competition of the club are on their way to professional golfing.
NatureNews : Are there any supportive plans to encourage young golfers who intend to go professional?
The club is strongly in offering support to aspiring golf professionals and had sponsored them. It will continue to pursue this goal of making more golfing professionals for Nigeria.
NatureNews : As one of the Executive members of LGS, IBB International Golf and Country Club, what are the possibilities of hosting tournaments in parkland?
Thank you for this question. We shall be holding a tournament on the 7th of November, 2020, which would be the Lady Captain Inaugural tournament 2020.
Golfers from far and near and all across the country shall be playing in this tournament, although this is not a professional tournament because Parkland is only a Par 3 golf club. However, professionals who desire to improve their short game usually come to practice at Parkland as necessary.
NatureNews : When you are not golfing what do you do for fun?
I watch CNN and BBC Lifestyle. Meanwhile, ahead of the inaugural tournament scheduled for November, 7, 2020, I have paid courtesy visits to the Minister of Youths and Sports Development, Mr. Sunday Dare, and the Force Gender Coordnator/Advisor to Inspector General of Police and Chairperson, Nigeria Police Golf, DCP Margaret Ochalla.