International Day for Disaster: LASEMA harps on synergy among stakeholders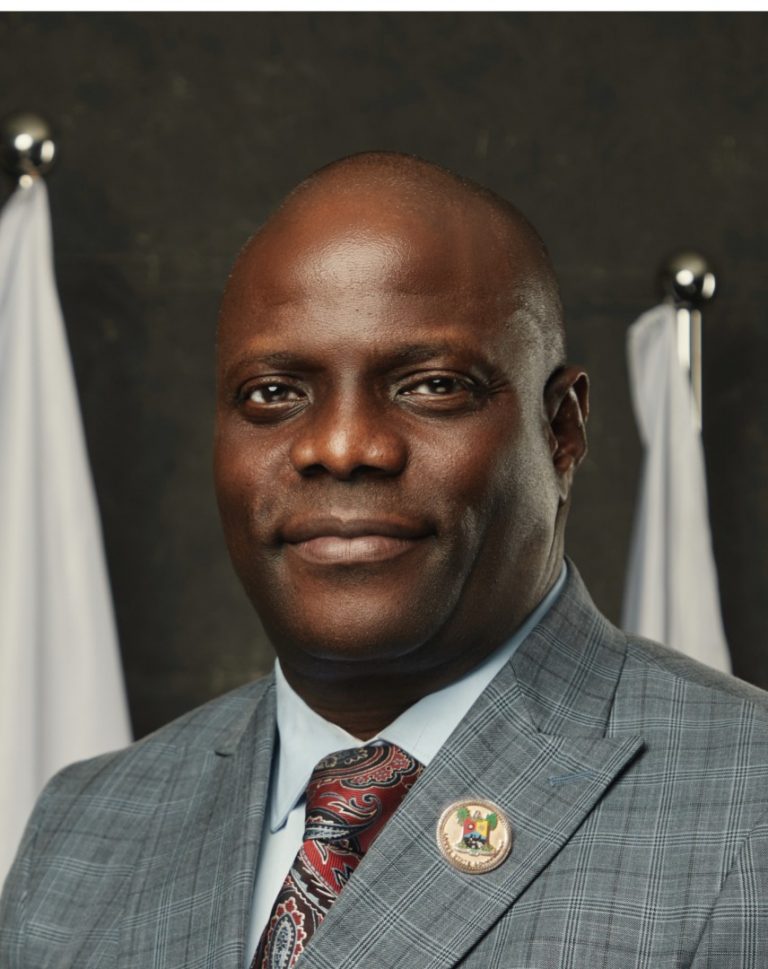 The Director General, Lagos State Emergency Management Agency (LASEMA), Dr Oke-Osanyintolu, has called for synergy among all stakeholders for effective management of disasters.
Oke-Osanyintolu made the call in an interview with the News Agency of Nigeria (NAN) in Lagos on Tuesday. He was speaking against the backdrop of commemoration of the 2020International Day for Disaster, with the Theme: 'Risk Reduction'.The LASEMA  boss stressed the need for community practice in reducing disaster risk.
He also called for building statewide capacity and to collaborate and strengthen the efforts in practically reducing disaster risk creation, through effective Disaster Risk Reduction.
Oke-Osanyintolu said that working together was often the solution when  confronting  risk management, adding that LASEMA was ready to support 'Moving from commitment to Action'.
According to him, disasters take about 30,000 lives; uproot at least 15,000 and affect more than 60,000 people within a year globally. He noted that the impact of disasters globally had increased greatly, becoming a major obstacle to achieving sustainable socio-economic development.
"Over 50 per cent of displacement results from disasters such as flooding and terrorism yearly.
"The direct economic loss is estimated at  billions of dollars, which sets back socio-economic development, especially in the African region."
To save lives and reduce suffering, state, national and international communities have been doing their best in disaster response, which is not only critical but necessary."
However, disaster response alone is insufficient.
"The global empirical evidence, widespread consensus is that the severity and frequency of disasters are growing.
"As such, developing countries, including Nigeria, are increasingly exposed socially, economically and bio-physically," Oke-Osanyintolu said.
He said that the reasons for the increase included the change in weather patterns, inefficient land use practices and growing populations. According to him, most of the population find themselves exposed to various hazards due to their socio-economic status and assets located in high-risk areas as well as rapid and uncontrolled urbanization.
The LASEMA boss said that climate change and land degradation were expected to significantly affect Africa and increase risks related to water resources, fire, agriculture and food security. He said that loses from flooding in Lagos State were exacerbated by catchments of choked drains whichwere choked during heavy rains due to improper refuse disposal. (NAN)