Ilorin community lauds AbdulRasaq over reconstruction of collapsed bridge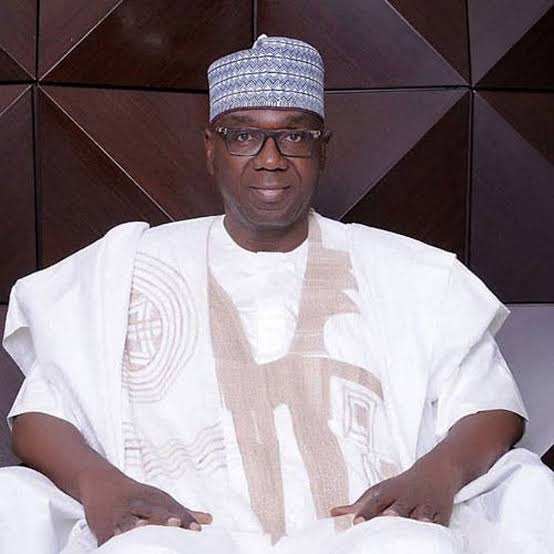 Residents of Okoerin in llorin West Local Government area of Kwara have commended Gov. AbdulRahman AbdulRasaq for the prompt reconstruction of the collapsed bridge linking the community with other parts of the state capital.
The bridge, which links lbrahim Taiwo road and Sawmill area of llorin, collapsed on June 14 during a downpour, which lasted more than five hours, claiming three lives.
The governor had, during the inspection of the collapsed bridge, given the contractor handling the repair eight weeks within which to complete the work.
The bridge has now been completed, with motorists already plying the road which was closed for about three months for the repair work.
An Islamic cleric in the area, Sheikh Abdulpahi Nurudeen-Adana, commended the governor for coming to the rescue of the community by ensuring prompt reconstruction of the bridge.
Nurudeen-Adana expressed the appreciation of the community for the speedy reconstruction of the bridge.
The cleric, who said that the repair of the bridge had improved the socio-economic activities of the residents of the area, also lauded the governor for embarking on several road construction and rehabilitation across the state.
He, however, called on the state government to pay similar attention to the bridge on Yidi road in llorin, where, he said, large volume of water normally accumulated anytime it rained.
Nurudeen-Adana advised residents of the area to desist from dumping refuse under the newly-constructed bridge so as to guard against flooding.
The cleric also urged the state government to provide waste bins on Okoerin road to enable the residents properly dispose of their refuse.
Also, Alhaji Muftau Ajadi, an automobile engineer, said that the speedy reconstruction was commendable, adding that it would further enhance the living standard of the people of the community.