Gov Fubara Swears-in Commissioner for Environment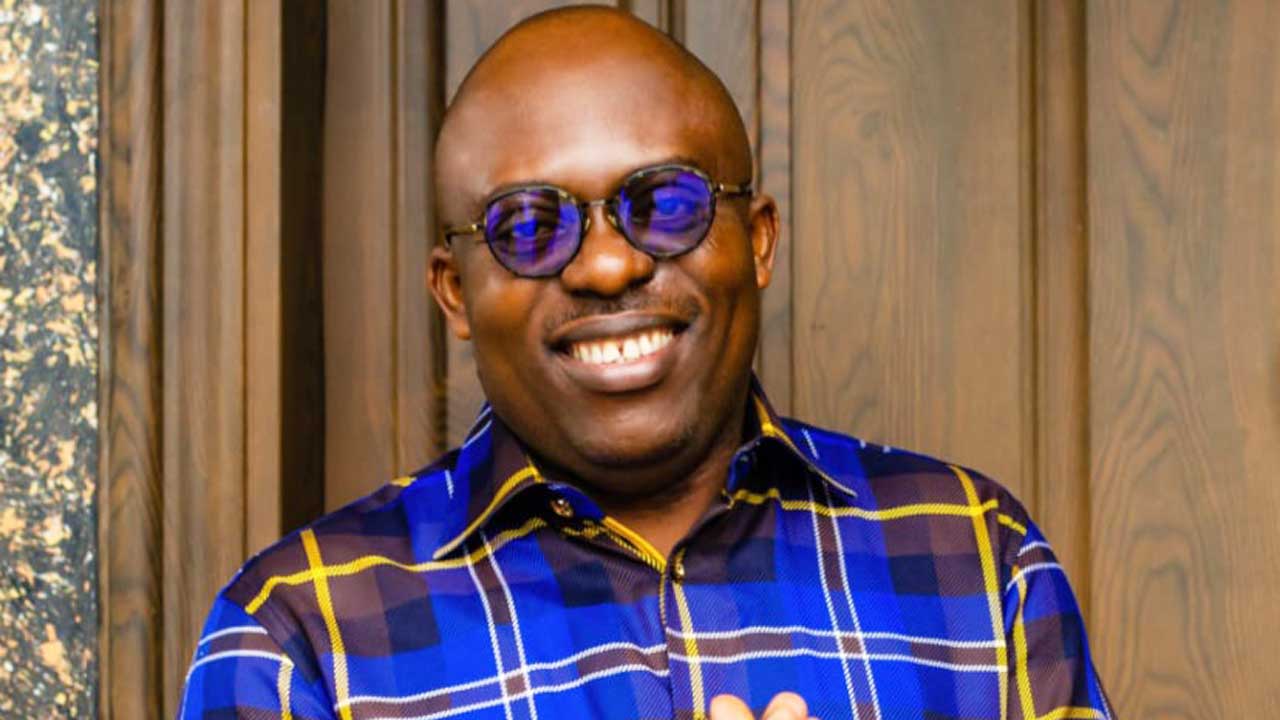 By Obiabin Onukwugha
The Rivers State Governor, Sir Siminilayi Fubara, has sworn-in Engr. Austin Ben-Chioma as Commissioner for Environment.
Also sworn-in were Joseph Johnson, who will serve as the Commissioner for Information; Dr. Gift Worlu, who will be in charge of the Ministry of Housing; Victor Kii, Agriculture; and Isaac Umejuru as the Commissioner for Urban Development.
Ben-Chioma, was a two-time commissioner under the previous government of Nyesom Wike.
He was first appointed as Commissioner for Urban and Regional Planning and later Commissioner for Works.
Before venturing into politics, Ben-Chioma was the Managing Director of Benc Marine Agencies.
Swearing-in the Commissioners at the Banquet Hall, Government House Port Harcourt, at the weekend, Fubara charged the new appointees to be dedicated to their duties by avoiding ethnic and sectional sentiments.
He also charged them to pledge their loyalty to the state and things that will promote its values.
He further charged the Commissioners to work with the Permanent Secretaries, Directors and other officials in their respective ministries in order to assist the present administration in achieving it's goals.
The governor described the new appointees as capable and talented young men whose contributions are needed to implement his agenda of consolidation and continuity.
He expressed optimism that though the task of being a governor has not been easy, the administration will succeed in proving the right leadership for the residents.
This brings the total number of Commissioners in Rivers State to 18.