FUNAAB, WEP Chosen as Nominators for Prince Williams' Earthshot Prize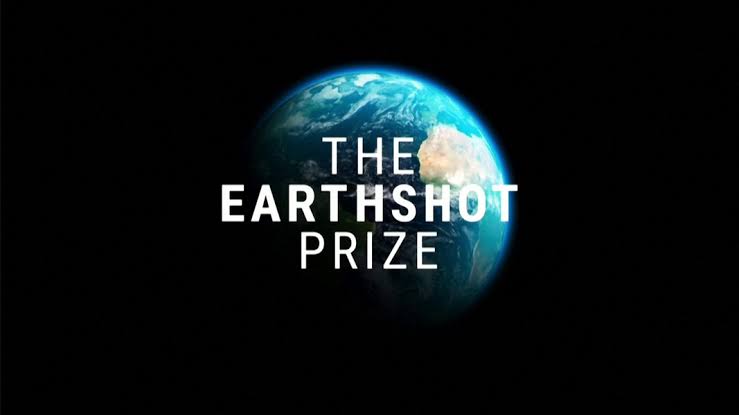 The Federal University of Agriculture, Abeokuta in Ogun State and the Abuja-based Women Environmental Programme (WEP) are among a group of over 100 organisations spanning seven continents that will nominate contestants for the inaugural edition of the Earthshot Prize.
Launched a few weeks ago by Prince William and The Royal Foundation, the Earthshot Prize is said to be the most prestigious environment prize in history. The search for the first five winners kicked off on Monday, November 2, 2020.
Federal University of Agriculture, Abeokuta
Over 100 nominators from around the world have been invited to submit nominations of those individuals, communities, businesses and organisations whose solutions will make the most progress towards achieving the five Earthshots.
Read also: US Officially Leaves Anti-Climate Change Paris Accord
It was gathered that, together, these Earthshots form a unique set of challenges rooted in science, which aim to generate new ways of thinking, as well as new technologies, systems, policies and solutions.
Every year from 2021 until 2030, Prince William, alongside the Earthshot Prize Council, will award The Earthshot Prize to five winners, one per Earthshot.
The five-stage prize process that will lead us to the inaugural winners entails nominations, screening, shortlist, selection, and award.
According to the organisers, the nominators were "selected for their ability to identify the most impactful solutions to the five Earthshot challenges across all countries and sectors, from grassroots to businesses".
"They form an unprecedented global coalition which is now searching for the visionaries with the ideas, solutions, and leadership to repair the planet in this decisive decade," Earthshot Prize Council added.
BirdLife International, C40 Cities, Conservation International, Global Citizen, Greenpeace, Jack Ma Foundation, National Geographic Society, Penn State University, Oxfam, Wildlife Trusts, United Nations Environment Programme, and University of Sao Paulo are also part of the nominators.