Dangote Cement Launches Poultry Skill Program for Youth in Kogi State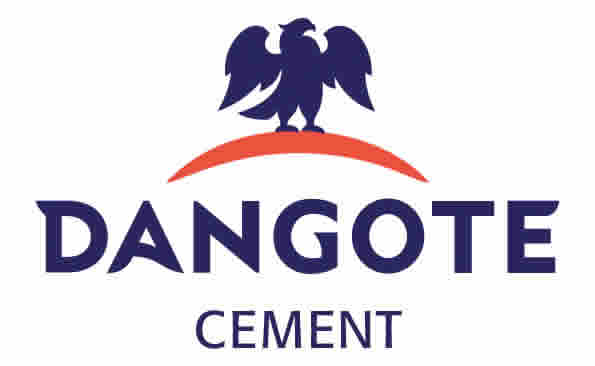 Dangote Cement Plc, in a strategic move to address challenges within the poultry farming and business sector in Nigeria, has initiated a comprehensive poultry skill acquisition and empowerment program targeting the nation's youth.
Mr. Ademola Adeyemi, the General Manager of Community Affairs/Special Duties, revealed that this initiative is an integral part of the 2023 community empowerment scheme designed to benefit young individuals residing in the host communities of Kogi State.
The primary objective of this intervention is to bolster poultry production and entrepreneurship.
To date, the program has successfully enrolled 30 youths from key catchment areas, which include Oyo, Obajana, Iwaa, and Apata. Mr. Adeyemi emphasized that this training program aims to have a positive impact on various aspects of poultry farming, encompassing production, processing, meticulous record-keeping, and the development of entrepreneurial skills among the beneficiaries.
Furthermore, Mr. Adeyemi announced that starter packs have already been distributed to the participants during a ceremony attended by prominent stakeholders.
These packs include essential items such as Point of Laying Hens, Battery Cages, feed and medication supplies, and various working accessories necessary for poultry farming.
The responsibility of conducting the training on behalf of Dangote Cement Plc has been entrusted to the College of Education (Technical), Kabba.
Dr. Jagboro Victoria Olusola (Mrs.), the Provost of the college, expressed her heartfelt appreciation to the management of Dangote Cement Plc, Obajana, for initiating this valuable program.
She described it as a commendable effort aimed at equipping individuals with the knowledge and skills needed for sustainable poultry farming, likening it to the age-old adage of teaching people how to fish.
Mr. Michael Odoma, the Deputy Provost of the College, who oversees the training program, shared that the trainees underwent an intensive two-and-a-half-month classroom training curriculum.
This curriculum covered all facets of poultry production, processing, bookkeeping,
accounting, and essential entrepreneurial skills.
To provide a well-rounded educational experience, the classroom sessions were
complemented by practical field visits to established poultry businesses in and around Kogi State.
Addressing the participants, Mr. JV Gungune, the Plant Director of Dangote Cement Plc, Obajana Plant, urged them to exhibit unwavering commitment.
He likened the starter packs to a mango tree, emphasizing the need to nurture and sustainably reap its fruits year after year.
Mr. Gungune advised the beneficiaries to uphold principles of discipline, prudence, and perseverance to maximize the benefits of this empowering initiative.
In a culminating gesture of support, the Plant Director and the Provost jointly presented starter packs to all 30 participants, symbolizing the commencement of their journey toward poultry farming success.