Climate Finance is not an Issue of Demand, Supply – DG NCCC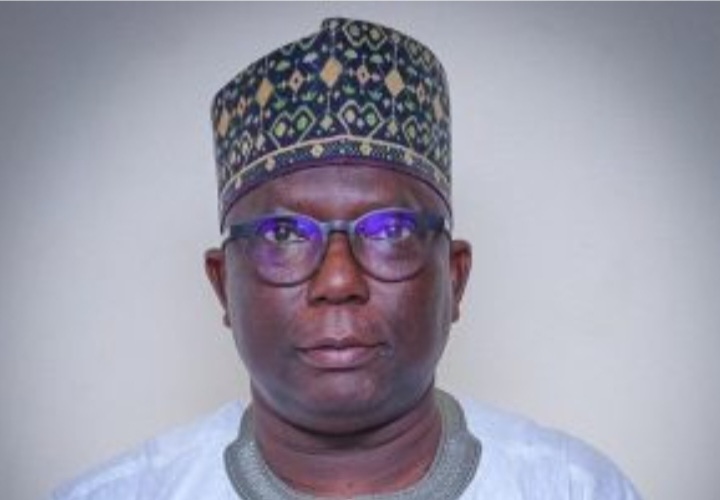 In a concerted effort to bolster Nigeria's appeal for climate financing and adaptation, Mr. Salisu Dahiru, the Director-General of the National Climate Change Council (NCCC), has underscored the prospects of securing the necessary funding.
He emphasized that the realm of climate finance transcends the conventional notions of simple demand and supply dynamics.
This declaration came to the fore during Mr. Dahiru's address at the recently concluded inaugural Africa Climate Summit held in Nairobi, Kenya.
In his discourse, he delved into the intricacies of climate financing, elucidating that it operates on a multifaceted plane, far removed from the straightforward transactions witnessed at a supermarket.
Mr. Dahiru expounded further, elucidating that climate financing also entails a complex web of international relations and investment in the realm of climate initiatives.
It is, at times, influenced by biases within the international community, contingent upon their preferences and priorities.
Thus, it is an amalgamation of diverse factors that dictate the course of climate finance.
However, amidst this intricate landscape, Nigeria has made significant strides. The country has meticulously articulated its energy transition plan, meticulously costed it, and rendered it enticing to garner the essential global attention.
Furthermore, Nigeria has adeptly positioned itself to harness the abundant opportunities inherent in the implementation of this initiative, creating a mutually beneficial scenario not only for Nigeria but also for potential investors eyeing the Nigerian market.
As the largest economy in Africa, Nigeria offers a unique investment proposition. Challenges that may appear daunting at first glance possess an inherent flip side that presents them as some of the most promising opportunities for green projects in Africa.
In essence, Nigeria stands as an oasis for investments in green projects and climate-related endeavors.
Any investor who fails to recognize this reality does so at their own peril, for Nigeria truly embodies an investment haven in this realm.