Climate-smart agriculture can enhance food security in Kenya, says Dutch Queen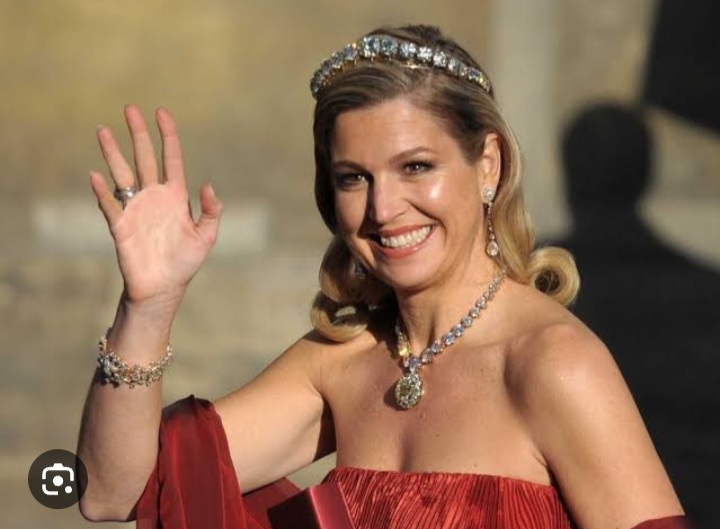 Netherlands Queen Her Majesty Maxima has called on farmers in Kenya to embrace climate-smart agriculture towards the realisation of food security in the country.
The Queen said farmers would realise high yields when they embrace climate-smart agriculture to wade through climate change, drought and flooding.
Her Majesty visited Kisumu in her capacity as the United Nations (UN) Secretary General's special advocate for Inclusive Finance for Development (UNSGSA) and held talks with Governor Anyang Nyong'o alongside his county executives on Monday.
Queen Maxima called on the national and county governments and other players in the agriculture sector to leverage digital finance platforms to bridge the gap.
"The venture requires funding to support farmers to be able to maximise their full potential in climate-smart agriculture," she said.
The Queen stated that climate-smart agriculture was the new initiative towards building resilience and enhancing food security.
She, however, noted that the farming method requires proper financing which could be boosted
Queen Maxima acknowledged the embracing of digital financial services in the country which she said stands at 80 percent of the population.
She said the focus should now shift to how farmers would benefit from digital financial services to venture into climate-smart agriculture and boost food security.
"We will be looking into how best we can support the digital finance services to be able to convey this for the benefit of farmers," Queen said.
The Queen toured various projects funded by the UN and the Dutch government in Kisumu.
She pledged that the partnership would be strengthened to unlock more development projects in the county.
Some of the projects she visited included the Vei Waterworks sanitation project in Manyatta and the Hello Tractor Project in Rabuor.
Nyong'o praised the partnership between the devolved unit and the Dutch government which has helped improve sanitation and roll out climate-smart agriculture initiatives in Kisumu.
"The Manyatta project is very important to us because it has made it possible for the residents to get clean, purified water and the faecal sludge used to make fertiliser," he said.
Nyong'o termed the project a double-edged sword where locals get clean water and fertiliser from what would have been dangerous.
He said the Hello Tractor Project, which is an agri-tech tractor-sharing application has connected farmers through the internet.
The project has bridged the gap between traditional farming and more technologically advanced approaches with the ultimate goal to increase and optimise tractor activity and utility across emerging markets.
Hello Tractor is an ag-tech and tractor-sharing app. It avails tractors to farmers on time and at affordable rates.