ACReSAL Project to Strengthen Food Security, Academic Infrastructure Across Nigeria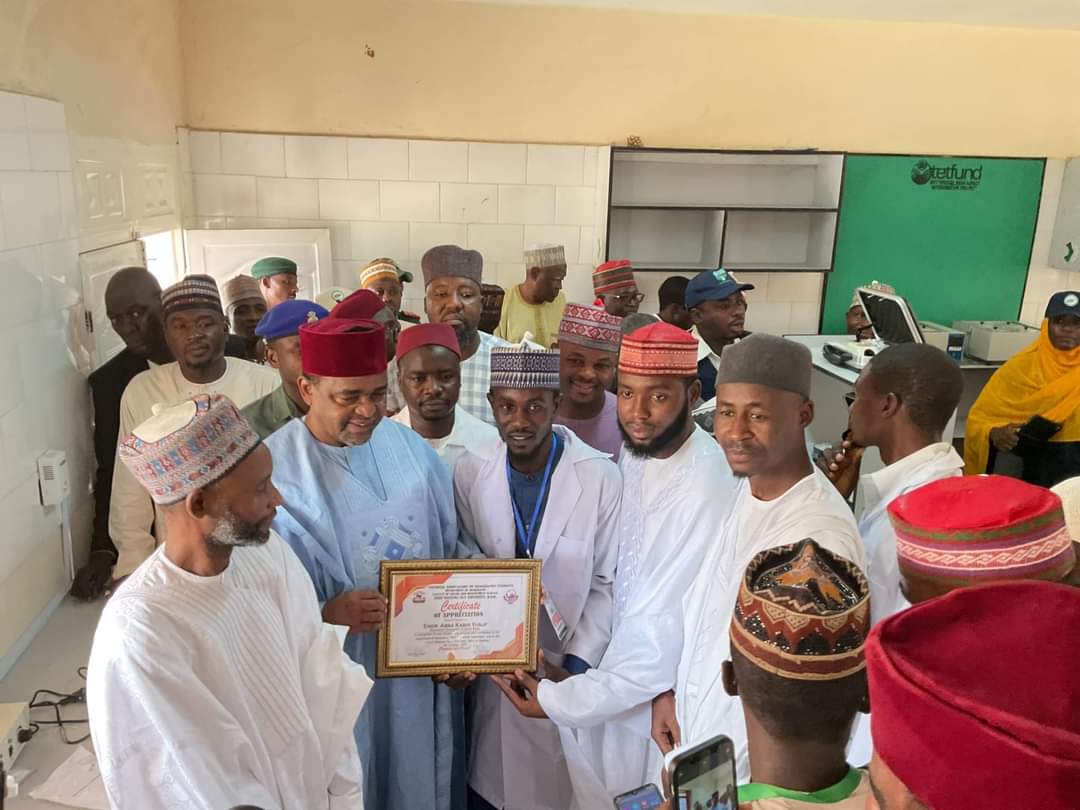 By Rasheedat Oladele
The National Project Coordinator of the ACReSAL Project, Dr. Abdulhamid Umar, has emphasized the pivotal role the Projects initiative will play in enhancing food security within the country.
Dr. Umar conveyed this message while participating recently as a panelist in the National Consultative Policy Workshop on Climate Agriculture and Biofortification in Nigeria.
Dr. Umar, in his address, delved into the critical connection between agricultural productivity and food security, highlighting their direct impact on rural livelihoods and poverty reduction in rural areas.
Furthermore, he elucidated on the four fundamental components of the ACReSAL Project, illustrating their links to climate-smart agriculture, livelihood enhancement, and landscape restoration.
Particularly noteworthy is Component B, focused on Community Climate Resilience, which aims to bolster agro-climatic resilience at the household and community levels. This is to be achieved by promoting locally adapted sustainable land and water management (SLWM) strategies through climate-smart agricultural approaches and natural resource management.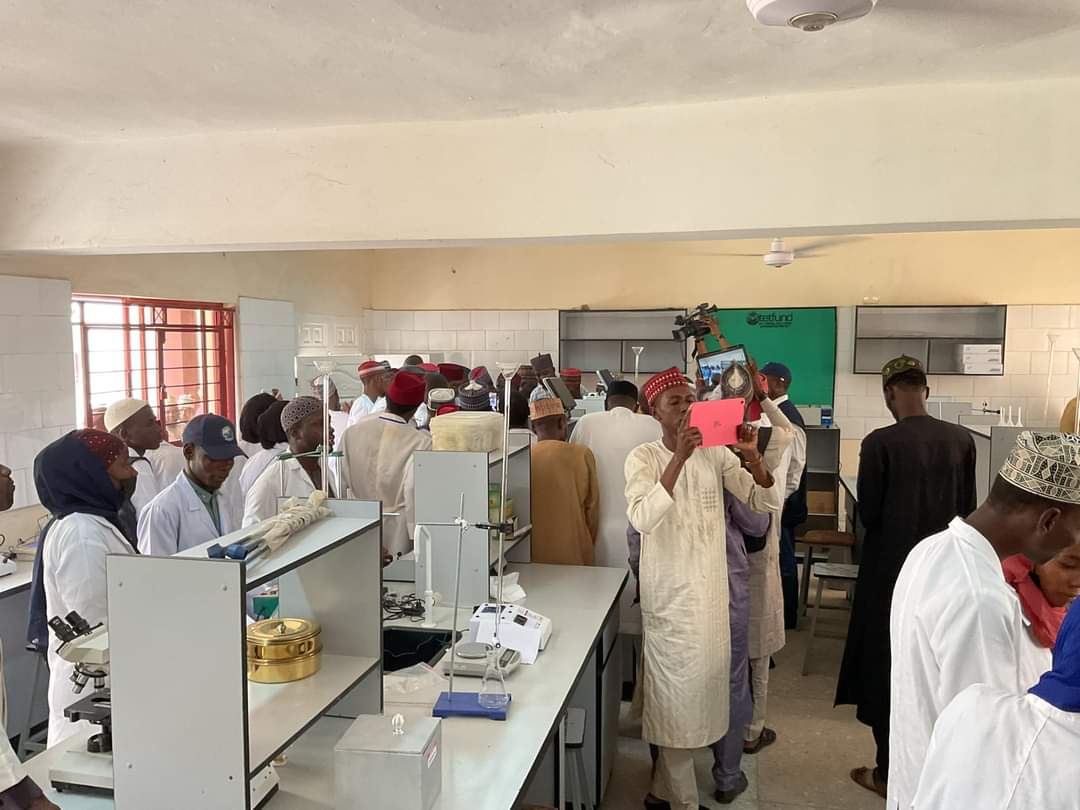 The component will actively support activities aimed at improving climate change resilience and enhancing the nutritional value of crop and livestock products across the entire value chain, from production to marketing.
Furthermore, it will contribute to greater efficiency within the food system, optimizing outputs while responsibly managing resources like water, energy, and land. These efforts will ultimately help meet the growing demand for food and foster higher-quality diets.
Dr. Umar also shed light on the proposed action plans, outlining various climate-smart nutritional agricultural activities set to be implemented. These include water and soil conservation practices, improved crop varieties, integrated pest management, technological optimization of farm management, expansion of agroforestry and agro-silvo-pastoral enterprise models, and the sustainable production of non-timber forest products, among others.
In a related event, a workshop held at the Johnwood Hotel in Abuja aimed to harmonize National and State Programs for Green Nutrition in Nigeria. The workshop, organized by HarvestPlus in collaboration with the International Food Security Policy Research Institute and the Federal Ministry of Agriculture and Food Security, sought to address the prospects and challenges of these programs.
In a separate development, Yusuf Maitama Sule University in Kano received support from Kano-ACReSAL, as it refurbished its Soil and Water Laboratory. This initiative reflects Kano-ACReSAL's commitment to supporting educational institutions in the state. The State Project Coordinator, Dr. Dahir M. Hashim, made this announcement following the formal commissioning of the facility by Kano State Governor Engr. Abba Kabir Yusif, with the Chief of Staff Alhaji Shehu Wada Sagagi in attendance.
Dr. Dahir highlighted that this intervention would greatly benefit students by providing an enabling environment for research related to soil fertility assessment and fertilizer recommendations. He stressed the significance of soil and water quality management within the ACReSAL project.
In closing, Dr. Dahir expressed gratitude to the current administration led by His Excellency the Executive Governor Engr. Abba Kabir Yusuf for their unwavering support for the Kano-ACReSAL project, recognizing its potential to benefit the local population.