Nigeria Lacks Resources to Address Climate Crisis, AfDB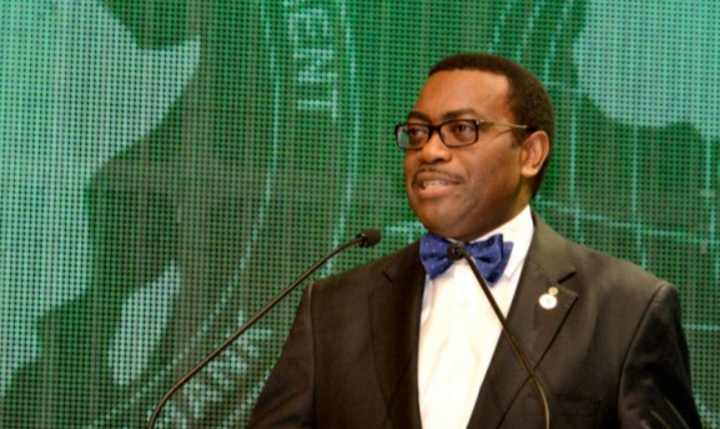 As the world approaches the annual event of COP28, the African Development Bank (AfDB) has stated that Nigeria lacks the resources necessary to address the country's climate crisis and transition to a more sustainable and resilient growth path.
It is emphasized that Nigeria requires substantial private sector investments to achieve its climate change and green growth objectives. This statement follows a recent report released on the AfDB website.
According to the report titled "Nigeria Country Focus Report (CFR) 2023," the mobilization of private sector climate finance plays a critical role in meeting the country's 2030 nationally determined contribution (NDC) targets.
The bank notes that Nigeria needs an annual investment of $20.5 billion in renewable energy, sustainable transport, and waste management.
The organization underscores that the private sector's ability to attract investors, investment funds, and credit institutions is pivotal in financing climate change initiatives within the country.
The report states, "Nigeria's climate financing needs from 2020 to 2030 were estimated at $247.3 billion, with an annual average of about $22.5 billion. Of this amount, mitigation activities constitute the largest share, accounting for 71.5 percent, or $177 billion of the financing needs."
It is further highlighted that the total climate financing gap amounts to $20.5 billion annually, which is required for investments in renewable energy, smart agriculture, sustainable transport, water, and waste management solutions. Nigeria aims to reduce greenhouse gas emissions by 20 percent to 45 percent by 2030.
The report underscores that achieving climate-smart and green growth ambitions will largely depend on increased private sector participation.
Currently, the private sector contributes 22.1 percent of the country's total climate finance, which, although higher than the African average of 14 percent, remains relatively low considering the size of the Nigerian economy.
Closing the private sector financing gap with a 25 percent contribution, equivalent to $4.8 billion, would necessitate an annual growth rate of 26 percent in private sector climate resources.
A 50 percent contribution would require a 33 percent increase in funding, while completely closing the gap would demand a growth rate of 42 percent in private sector financing.
This rate is significantly higher than the 26 percent required for the West Africa region.
Therefore, with proper incentives, Nigeria's extensive private sector, including non-financial and financial corporations, as well as small and medium enterprises, could play a crucial role in bridging the climate financing gap.