ABU to leverage on agriculture to generate more revenue for research — VC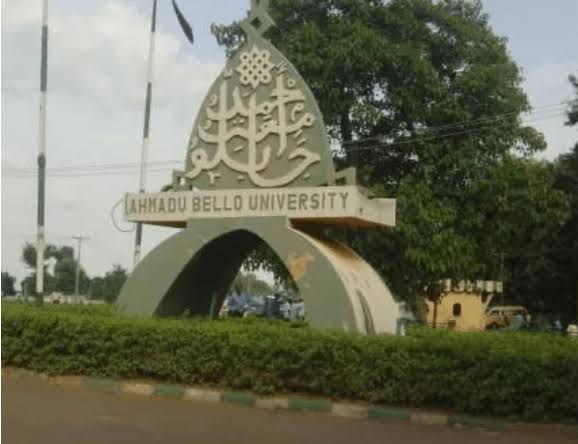 Ahmadu Bello University (ABU) Zaria, says it will leverage on the agricultural services it offers to improve its revenue, to boost research activities at the institution.
Prof. Kabir Bala, Vice-Chancellor of the university, said during the annual Field Day organised by the Institute for Agricultural Research (IAR), on Tuesday in Zaria.
"There is little coming from the government to run the institutions, because there is not enough to go round from the government purse.
"For use to sustain ourselves and the system, there is need for us to generate enough revenue to expand and continue to grow.
"If we combine the potentials in the Institute, with other agriculture related institutes in the university such as National Animal Production and Research Institute, National Agricultural Extension Research and Liaison Services, Division of Agricultural Colleges and Faculty of Agriculture, I think we can do a lot to help ourselves and Nigeria at large.''
He said what he saw at the event was an attestation that all the potentials can be harnessed for the common good of the university.
Bala said that ABU's agriculture complex had the best potential in terms of research excellence, manpower and aggregate contribution to the internally generated revenue of the university.
He said that agriculture has the potential of generating employment for the youths, who have so much energy and intellect, but are idle.
"If the youths can become fully engaged, then the country can have less of these agitations from some sections of the country.
"If we can develop agriculture to its full potential from production to processing, the sector has the potential of employing 100 per cent of the youth in Nigeria.
"It also has economic potential in terms of employment, income generation and overall contribution to the Gross Domestic Product; I think this is what some of our board members should drive home,'' Bala said.
Earlier, Mr Tunji Ajegbe, Board Chairman, Agricultural Research Council of Nigeria, said that the development at the institute was what Nigeria needed to promote growth in agriculture.
He, therefore, tasked the institute to put more efforts into further research and also look at other ways of showcasing its efforts to reach the end users.
"After carrying out research, there is also another need to let the nation know what we have done,'' he said.
He however noted that paucity of funds had hindered research and development efforts in the institute and other colleges of agriculture.
Ajegbe advised the institute and other colleges of agriculture to go into commercialisation to augment what was coming from the Federal Government.
Prof. Muhammad Ishiyaku, Executive Director, IAR, said that the mandate of the institute was to ensure genetic improvement of cotton, maize, cowpea, groundnut, sunflower, artemisia and jatroper.
Farmers from the institutes adopted villages and other key stakeholders were briefed on the latest technologies and varieties of the crops of the institute.