25-year-old man allegedly macheted to death by suspected Fulani militia in Plateau state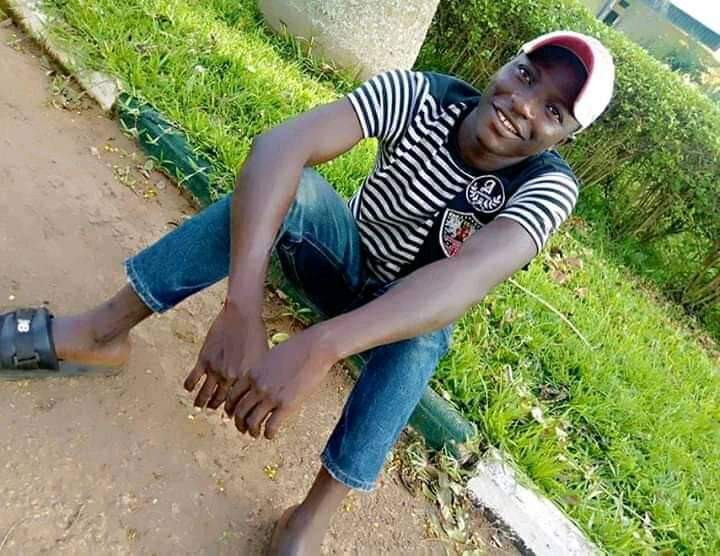 Armed men suspected to be Fulani millitia reportedly killed a 25-year-old man in Plateau State.

It was gathered that the deceased, Justine Patrick of Berom tribe and two other youths were ambushed by the assailants while returning from the farm on Wednesday evening, October 14 in Chaha village, Vom District, Jos South Local Government Area of the state.
While the other two identified as Daniel Gyang and Sele Dung narrowly escaped, the armed men got hold of Patrick and hacked him to death with machetes and knives.
In an interview on Friday, October 16, with the "Emancipation Centre for Crisis Victim in Nigeria" (ECCVN) Gyang, 20, narratled how they managed to escape death.
"We were coming back from farm at about 5:30pm. We never knew that a group of 7 Fulani had already ambushed us. I was in the front, Mr. Sele and the deceased followed respectively," he said.
"The attackers, in long clothings, emerged from the surrounding Maize farms, raising up their sticks, matchets and knives. They got hold of the Justine and started stabbing him to dead while the 2 of us took to our heels and narrowly escaped. We started screaming and people who were relatively nearby rushed for our rescue."

The deceased was laid to rest on Thursday, October 15, at Chaha village in Vom District.