Zimbabwe proposes establishment of specialised environmental courts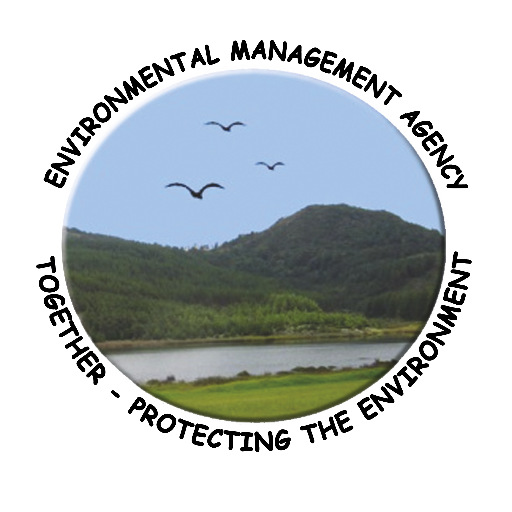 By Nneka Nwogwugwu

The Environmental Management Agency of Zimbabwe (Ema) is lobbying for the setting up of specialised courts to expedite trials of environmental crimes.

Ema environmental impact assessment and ecosystems protection manager Kudakwashe Mangisi made the call during a weekend online discussion on wetlands invasion, where he said specialised environmental courts would ensure imposition of stringent penalties to offenders.

He said, "Ema doesn't have arresting powers but there are legal provisions in section 113 of the Ema Act and Statutory Instrument 7 of 2007 on protection of wetlands and the need to acquire permission for wetlands utilisation.

"The legislation is currently under stakeholder consultations for amendments. There are proposals in the amendments to include establishment of environmental courts so that environmental crimes are not trivialised."

Currently the maximum fine is $500,000.

He said currently, Ema only issued tickets to people found guilty of environmental crimes, and if there is non-compliance, it then opens dockets with the police.

"Imposing jail sentences would send a strong signal to would-be offenders, " he added.