Women in Mining Launches Abuja Chapter to Empower Women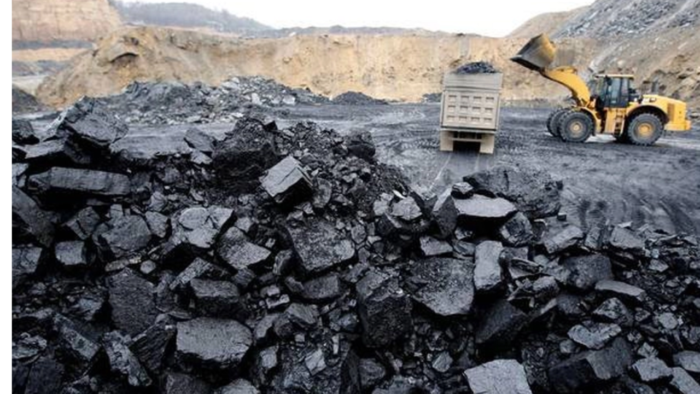 By Farida Salifu
Women in Mining in Nigeria (WIMIN), a prominent pressure group, has taken a significant step toward empowering women in the mining sector by establishing its 27th branch in Abuja.
In a ceremony held on Saturday, Dr. Janet Adeyemi, the founder and national president of WIMIN, officially inaugurated a caretaker committee, with Dr. Comfort Asokoro-Ogaji at its helm, to oversee the group's activities in the Federal Capital Territory (FCT) during the finalization of the organization's constitution.
Dr. Adeyemi, a geologist and former federal lawmaker, founded WIMIN in response to the exploitation of women in mining sites in Jos and their exclusion from meaningful participation in the industry.
She noted that female mining professionals were often relegated to administrative roles or serving tea, and she was determined to rectify this disparity, emphasizing the need to mainstream women in mining to enable them to make a significant impact.
Under her leadership, WIMIN has made substantial progress, growing to encompass 27 state chapters in Nigeria, 37 national chapters in Africa, and an impressive 96 chapters worldwide.
Dr. Adeyemi emphasized that through collaboration, women could overcome barriers and make substantial contributions to the multifaceted mining industry, whether as excavators, refiners, consultants, traders, processors, or counsellors.
Dr. Comfort Asokoro-Ogaji, the coordinator of the FCT caretaker committee for WIMIN, expressed her commitment to advancing women's roles in mining within the capital territory.
She highlighted the abundant solid mineral resources in the FCT, including gold, cassiterite, dolomite, lead/zinc, marble, and tantalite.
She commended the FCT Administration for establishing the Department of Solid Minerals and Allied Matters, foreseeing its potential to create wealth and jobs for residents while ensuring the proper coordination of mining activities.
Dr. Asokoro-Ogaji outlined her plans for the newly formed Abuja chapter of WIMIN, including the establishment of administrative structures, setting standards for efficient operations, and forging connections with relevant bodies.
Additionally, she emphasized the importance of providing training programs for vulnerable women in mining, advocating for the return of children involved in mining to school, and instilling the principles of sustainable mining in FCT schools.
Furthermore, Dr. Asokoro-Ogaji expressed optimism in securing the necessary equipment, acknowledging that it was capital-intensive but emphasizing collaboration with stakeholders to achieve this goal.
The FCT Chapter of WIMIN aims to engage with relevant stakeholders to support the advancement of women in mining businesses, ultimately driving socioeconomic benefits for mining communities in the region.