WCS Establish, Rehabilitates Boreholes in 3 Communities in Cross River State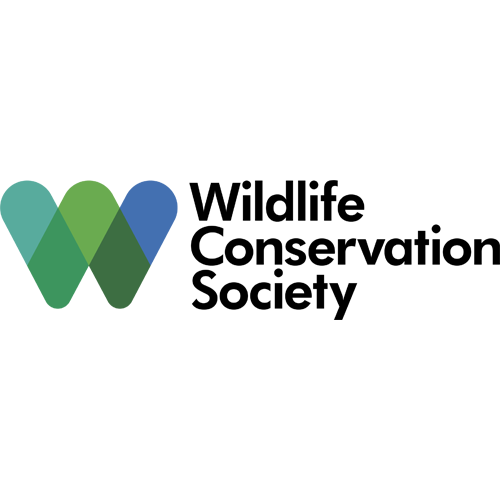 By Fatima Saka
The Wildlife Conservation Society (WCS) has established over four boreholes rehabilitated under the Watershed Protection for Safe and Sustainable Water Supply activity to three communities in Cross River State.
Mr Joseph Mathew, Communications Manager, WCS, made this known to newsmen recently in Lagos.
Mathew said that the rehabilitation was funded by the United States Agency for International Development (USAID).
According to him, the intervention includes two solar-powered boreholes in the Aking and Old Netim communities and two hand-pump boreholes in the Nsan community, all in Akamkpa local government area (LGA).
He said that access to clean and safe drinking water was essential for the overall health, hygiene, and well-being of human beings.
He said that with these rehabilitated boreholes, residents of the three communities would have reliable access to a safe water supply, reducing the risk of waterborne diseases and improving their overall quality of life.
He explained that the Watershed Protection for Safe and Sustainable Water Supply activity works in Cross River and Bauchi states and provides access to clean drinking water to 200,000 people in 137 communities.
He said that the activity achieves this by supporting community-driven watershed management and sanitation initiatives and safeguarding water sources through forest ecosystem conservation.
The Chief of Party of the USAID Watershed Protection for Safe and Sustainable Water Supply project and Deputy Country Director WCS, Dr. Inaoyom Imong, said:
"The Wildlife Conservation Society and its implementing partner, Partners for Development, is happy to be handing over these borehole projects to the communities.
"Today is the first of many handover ceremonies we will have in the coming years."
USAID/Nigeria's Water, Sanitation, and Hygiene (WASH) Advisor in the Economic Growth and Environment Office, Latif-ur Rahman said:
"Everyone is entitled to the basic social services that includes the provision of safe drinking water. USAID is partnering with the relevant stakeholders in Cross River state to provide safe and climate resilient drinking water that would not only provide safe drinking water to the community but would also contribute to the climate adaptation efforts."
Mathew quoted the Federal Ministry of Water Resources (2020) as saying that 49 per cent of the population in Cross River does not have access to basic water supply services and 65 percent lack access to basic sanitation services.
He added that the USAID-supported Watershed Protection for Safe and Sustainable Water Supply activity will provide clean water to about 3,600 community members within the three communities and increase water security and resilience for 71 communities in four LGAs in Cross River State that depend on the Cross River Watershed.