WaterAid Raises Alarm Over Threat to Ground Water Reserve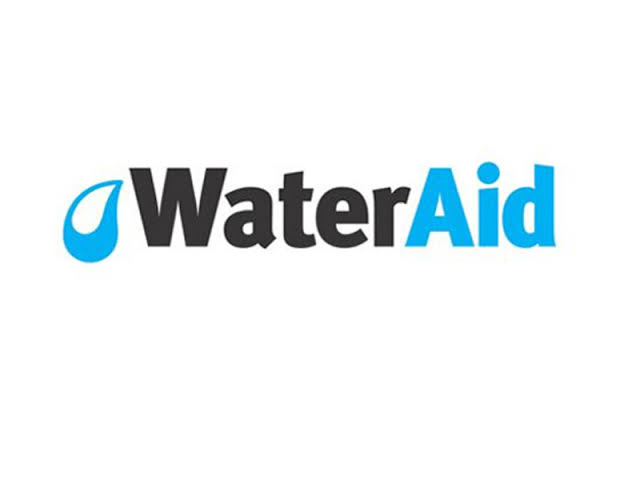 A new report from WaterAid raises the alarm about the threat to the world's groundwater reserves, which are relied upon by millions of people for their daily water supplies. According to the organisation, the unmonitored and mismanaged resource provides a vital buffer against climate change.

According to experts, hundreds of millions of people around the world, including millions in Nigeria, depend upon groundwater for their daily needs, health and livelihoods. Considered the main source of water for food production and industry, groundwater – found underground in gaps between soil, sand and rock – is said to be tolerant to drought and so acts as a buffer in times of water scarcity.
Read Also: Native with nature: How to harmonize 'nativity with nature' for optimal productivity

WaterAid commissioned the research into groundwater security and sustainability issues in five countries where it works – Bangladesh, Ghana, India, Nepal and Nigeria – where it says that over 165 million people still lack access to clean water close to home.

"Key findings reveal how unreliable data seriously impedes effective management of groundwater in all five countries. In Nigeria, records are often on paper or in incompatible digital formats. Consequently, the government is making policies without adequate information of the current groundwater situation, meaning that problems cannot be identified and addressed before they become critical," WaterAid disclosed in a statement.

"Left unchecked, the lack of data will significantly limit the monitoring and evaluation of groundwater quantity and quality, meaning it can't be relied on by the millions of people who depend on it for their daily water supply."

It added that findings also show how a widespread lack of legal control over how much groundwater is extracted and by whom, leaves these vital reserves at high risk of exploitation.

"In Bangladesh, Nigeria and Nepal, there are only a few specific laws and policies for groundwater management, or existing regulation is not enforced. Unless groundwater is protected, many communities risk not having enough water for their basic needs in the future, particularly as surface water sources may be altered through climate change. This chronic lack of enforced groundwater policies embeds the risk of over-exploitation and pollution," the group emphasised.

Evelyn Mere, Country Director of WaterAid Nigeria, said: "Groundwater provides much-needed protection against the impacts of climate change, acting as a buffer to changing water availability and quality in many parts of the world. The climate clock is ticking and if efforts are not made to better-understand, value and protect this vital resource, making it a central feature of climate change adaptation strategies, then we face a very bleak future."

Author of the report and Water, Sanitation and Hygiene Specialist, Jude Cobbing, said: "Specific problems around local groundwater quality, lack of data, and concerns around sustainability, can also be more easily addressed with this new information. As demand on water resources increases alongside growing climate uncertainty, this kind of collaborative, transdisciplinary research on groundwater resources in the developing world has never been more important."