Water Scarcity: Katsina State Govt Intensifies Effort With 20 million gallons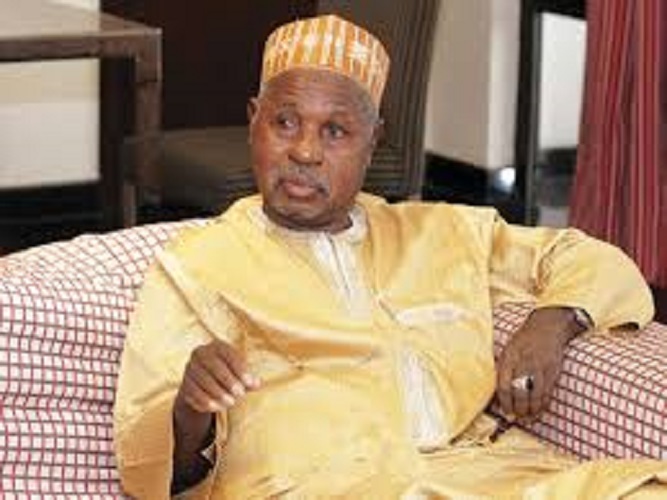 Katsina State Government plans to end perennial water shortage in the state capital and its environs. Governor Aminu Masari, who made this known during an inspection of water projects in the metropolis and Ajiwa waterworks in neighbouring Batagarawa Local Government Area, said the government is dredging dams and upgrading treatment plants to increase water capacity.
According to him, an additional 20 million gallons or 450 million liters of water, is expected to be pumped from Ajiwa and Zobe dams for public consumption.
He assured that the residents would heave a sigh of relief, as potable water would become constantly available. He said the water treatment plants at both dams were being upgraded so that each would supply 10 million gallons of potable water on a daily basis.
The governor, however, lamented that the coronavirus (COVID-19) pandemic had greatly delayed early implementation of the projects. According to him, some of the equipment needed to revamp the sector would need to be imported before installation.
Masari said: "But the problem is that the COVID-19 pandemic as well as the economic challenges that followed, affected the importation of equipment we'd decided several months ago.
"Also, the companies manufacturing these equipment were closed down during the pandemic, and we couldn't send them money for the items."During the inspection, Masari was taken round three overhead water tanks, which were being rehabilitated and secured at over N559 million.
With a capacity of 500,000 gallons each, the tanks are being rehabilitated in preparation for improved water supply from the Zobe and Ajiwa water treatment plants.