Town Planners urge Kogi Govt. to gazette urban, regional planning law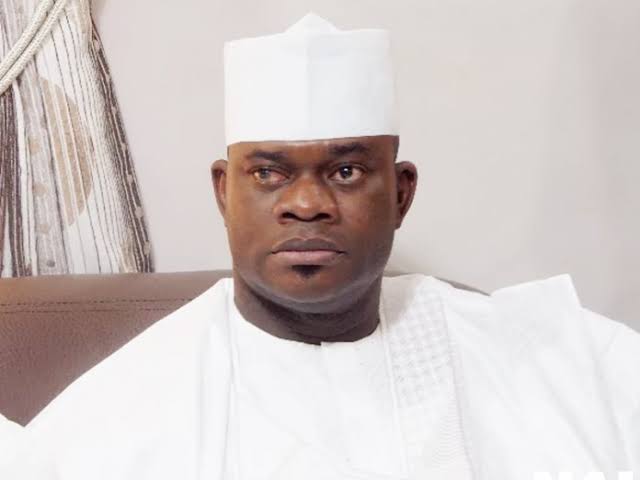 Dr Adams Baba, Chairman of Kogi chapter of Nigeria Institute of Town Planners (NITP) has appealed to the State Government to gazette the domesticated Nigerian Urban and Regional Planning Law of 1992.
Baba, who made the appeal during the 2020 Annual General Meeting (AGM) and Celebration of World Town Planning Day (WTPD) on Monday in Lokoja, said there was need to gazette the law in view of its inherent benefits.
He said that the Nigerian Urban and Regional Planning Law of 1992 was domesticated in the state following passage of the bill in 2010 by the state House of Assembly which was assented to by the then Gov. Ibrahim Idris.
Read also: Kwara govt. restates commitment to clean environment
Speaking on this year's theme: "Planning for Equity, Biodiversity and Inclusion", the chairman said the day accorded special recognition to the ideals of community planning which brought professional planners and the general public together.
He said that the theme was hinged on three pillars of Equity Biodiversity and Inclusion of the profession that enabled man to take advantage of biodiversity.
"If anything goes wrong with the plants and animals, Man will not survive and therefore, it becomes onus on man to ensure that the biodiversity is protected."
TPL Olutoyinq Ayinde, National President of Nigeria Institute of Town Planners in a message to the occasion, called on government at various levels to give priority attention to town planning and planners.
The national president, represented by TPL Daniel Sani, said Town Planning where optimally employed, had been responsible for upholding the social pillars of Equity Diversity and Inclusion without which urban societies would be disconnected.
According to him, the developing world including Nigeria, has only employed a limited measure of the benefits of town planning as due recognition has not been given to the profession and its practice.
Ayinde reiterated the need to embrace Town Planning from National to Local Levels, adding that policy makers and the political class needed to understand that all programmes and promises had spatial implications.
Hajia Ramatu Baba, Permanent Secretary of the state Ministry of Works and Housing, in her goodwill message, said there was no better time than now to promote town planning activities in view of the recent COVID-19 Pandemic and the perennial floods ravaging the state.
She said that the Town Planners institute had only 73 registered members in the state, describing the number as grossly inadequate to address the town planning needs of the state.
The occasion featured lectures as well as presentation of awards and certificates, career talk with students from Federal Polytechnic, Idah, Kogi State Polytechnic, Lokoja and three secondary schools in Lokoja.