Senate passes bill to regulate donkey slaughter, okays breeding, ranching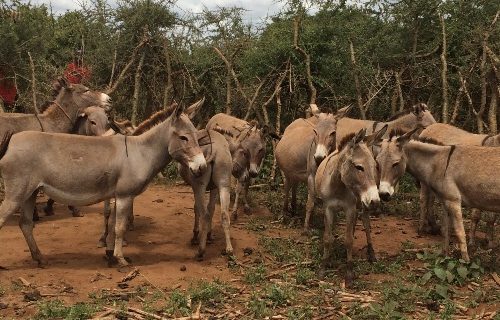 The Senate has passed the Bill to regulate the slaughter of donkeys and institute the breeding and ranching of donkeys through the export certification value chain to mitigate the extinction of donkeys.
The Senate passed the bill on Wednesday in Abuja, sponsored by Senator Yahaya A. Abdullahi, representing Kebbi North senatorial district.
After the reports of the Senate committee on Agriculture and Rural Development, in order of recommendation and clauses from the committee, which as follows.
"Export Certification Value Chain for Donkeys and Donkey Products, Regulation of Donkey Slaughter, Disposal of Carcass of donkey or donkey products lying in public place, Regurgitation of breeder or exporter.
"Records breeding, ranching and export, Movement of donkey and donkey products, Waivers for export, Feed and Charges, Seizure or destruction of donkey, donkey products, Offence, Penalties and forteitures.
"Jurisdiction of the Federation High Court, Power to make regulations and Interpretation".