Senate Calls on IOC to End Gas Flaring and Prevent Environmental Disasters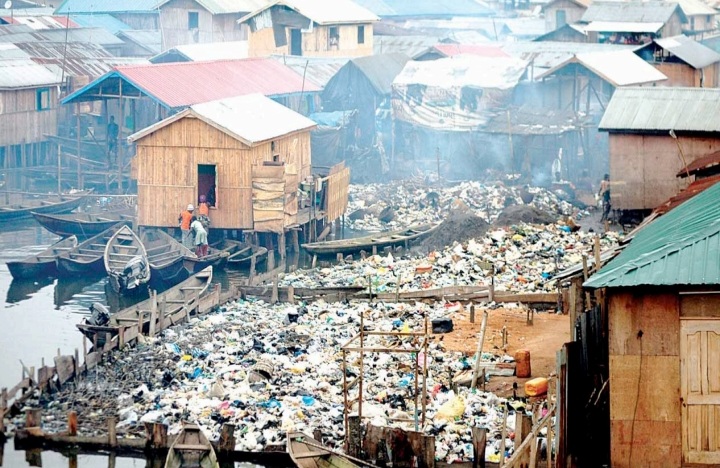 By Fatima Saka
The Nigeria Legislature has issued a strong appeal to international oil companies and multinational corporations operating within the country to cease gas flaring and adopt responsible practices to avert potential environmental disasters.
Senator Darlington Nwokocha, the Senate Minority Whip representing Abia Central Senatorial District, made this call recently,  during the 2023 Global Parliamentarian Forum, held alongside the Annual Meetings of the World Bank and International Monetary Fund (IMF) in Marrakech, Morocco.
In his address, Senator Nwokocha expressed grave concern over the adverse consequences of gas flaring and other environmentally harmful practices in the Niger Delta region and other oil-producing areas of Nigeria.
He disclosed that the National Assembly is actively pursuing legislation designed to ensure that oil companies adhere to the highest international standards when extracting natural resources within the country.
Senator Nwokocha explained, "The Global Parliamentary Forum provides us with an opportunity to exchange experiences and review our practices over time. As we approach the finalization of the Sustainable Development Goals (SDGs) and consider global practices, we must also confront the issue of climate change, which is affecting Africa with far-reaching consequences."
Highlighting the interconnectedness of environmental issues, he stated, "Environmental problems do not respect borders. Just like directional drilling can have far-reaching effects beyond the point of origin, we must work diligently to prevent actions that could lead to environmental devastation because our planet is our only home."
He further emphasized the lack of technical expertise within the region and the role of advanced economies in resource extraction, noting that adherence to best global practices is essential.
Senator Nwokocha remarked, "Our aim, as parliamentarians in gatherings like this, is to establish the necessary legislative mechanisms to prevent the man-made devastations we see, particularly in Africa."
He pointed out that the gas flaring observed in states like Rivers is a consequence of neglecting best practices and urged that oil companies, which adhere to these standards in other regions, should apply them in Nigeria as well, rather than prioritizing profit over environmental concerns.