COP28 President-Designate Calls for Swift Action on 'Loss and Damage' Fund for Vulnerable Nations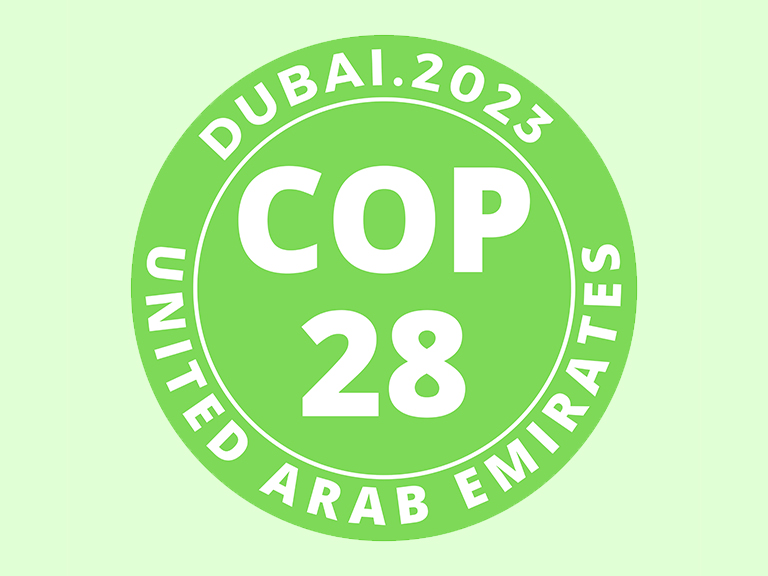 By Fatima Saka
President-Designate of COP28 In the lead-up to the Conference of the Parties (COP28), the President-Designate of COP28 has stressed the urgency of ensuring swift accessibility to the 'loss and damage' fund for vulnerable nations.
The 'loss and damage' fund, established during the COP27 summit in Egypt, aims to provide critical support to developing nations grappling with the adverse impacts of climate change, including issues such as flooding, desertification, and extreme heatwaves.
Dr. Sultan Al Jaber, President-Designate of COP28 and the UAE's Special Envoy for Climate Change, made this call during the opening plenary of the 2023 Middle East and North Africa (MENA) Climate Week held in Riyadh, Saudi Arabia.
As the world prepares for the UN Climate Change Conference, COP28, scheduled to take place in Dubai, UAE from November 30 to December 12, Dr. Al Jaber stressed the need for a concerted effort to deliver transformative climate outcomes.
He emphasized, "A crucial focus of the COP28 agenda is centered on people, lives, and livelihoods. We must fulfill the commitment made in Sharm El-Sheikh to establish the fund for loss and damage in Dubai."
Dr. Al Jaber, who also serves as the UAE's Minister of Industry and Advanced Technology, underscored the importance of a comprehensive and collective approach to address climate change and its environmental impacts. He added, "Let us rise above political divisions and national boundaries. Climate change affects everyone, everywhere. Let us heed the warning signs."
At the COP27 summit held in Sharm El Sheikh, Egypt, nearly 200 nations achieved a historic breakthrough by establishing the 'loss and damage' fund. This development marked a significant milestone, overcoming decades of resistance from wealthier nations responsible for historical emissions contributing to climate change.
The agreement at COP27 outlined a roadmap for future decisions, including the governance of the fund, the allocation of funds, and the beneficiaries. These critical recommendations will be addressed during COP28.
The UN Climate Change Conference is scheduled to convene in Dubai, United Arab Emirates, from November 30 to December 12, with key priorities including expediting the transition to sustainable energy, reducing emissions before 2030, advancing climate finance commitments, placing a focus on nature and the well-being of communities, and fostering inclusivity in COP proceedings.