Power Generation Rose By 1,950 Megawatts Under Buhari – Minister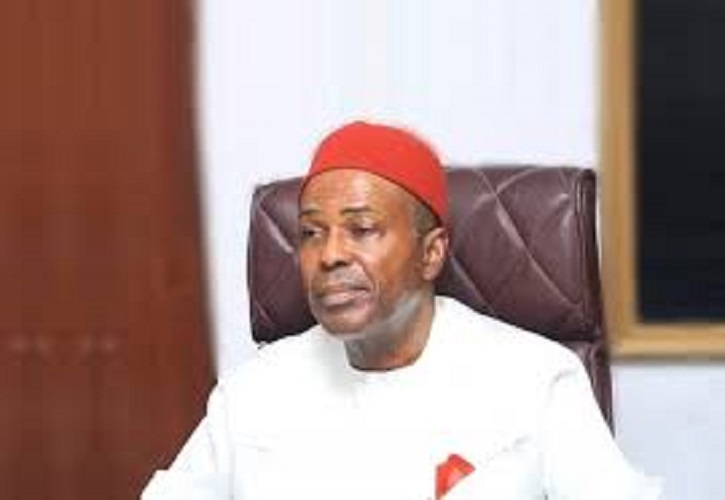 The Minister of Science and Technology, Dr Ogbonnaya Onu, has said power generation has been rising by 390 megawatts (MW) annually, an equivalent of 1,950MW since 2015, under President Muhammadu Buhari.
The minister, who was the chairman at a two-day national stakeholders' consultative forum on scaling-up interconnected mini-grids development held in Abuja on Tuesday, said: "Since this administration came into office in 2015, grid electric power generation capacity has been increasing at an average annual rate of about 390 megawatts per year.
"This is commendable but inadequate to meet the needs of both our growing population and to sustain our desired level of economic development."
The forum was organized by the National Steering Committee of the United Nations Development Programme (UNDP) through its Global Energy Facility (GEF) project on de-risking renewable energy based electric power in Nigeria, and implemented by the Energy Commission of Nigeria (ECN).
Dr Onu said the forum presents an opportunity to explore best practices to successfully implement inter-connected Mini-grids projects towards attaining energy efficiency.
"The Energy Efficiency Policy has projected that renewable electricity is to contribute about 30 per cent of the total electricity supply in the nation by 2030."
The Director General, Energy Commission of Nigeria (ECN), Prof. Eli Jidere Bala, in his address, said a mini-grid refers to electricity generation of not more than 1MW and distribution network of about 100 kilowatts (KW), and could provide uninterrupted power supply especially with renewable energy sources like solar.
"So far about 15 percent of the total grid-connected power generation capacity of about 13,000MW is from renewables, largely hydropower," adding that solar, wind and small hydropower sources could be more useful in tackling climate change.
Prof. Bala said the 5-year GEF was developed in 2017 to promote private sector investments and interconnected mini-grids, but was revised to accelerate the power projects.