Oyo Govt Implements Stringent Measures to Enhance Environmental Compliance in Waste Mgt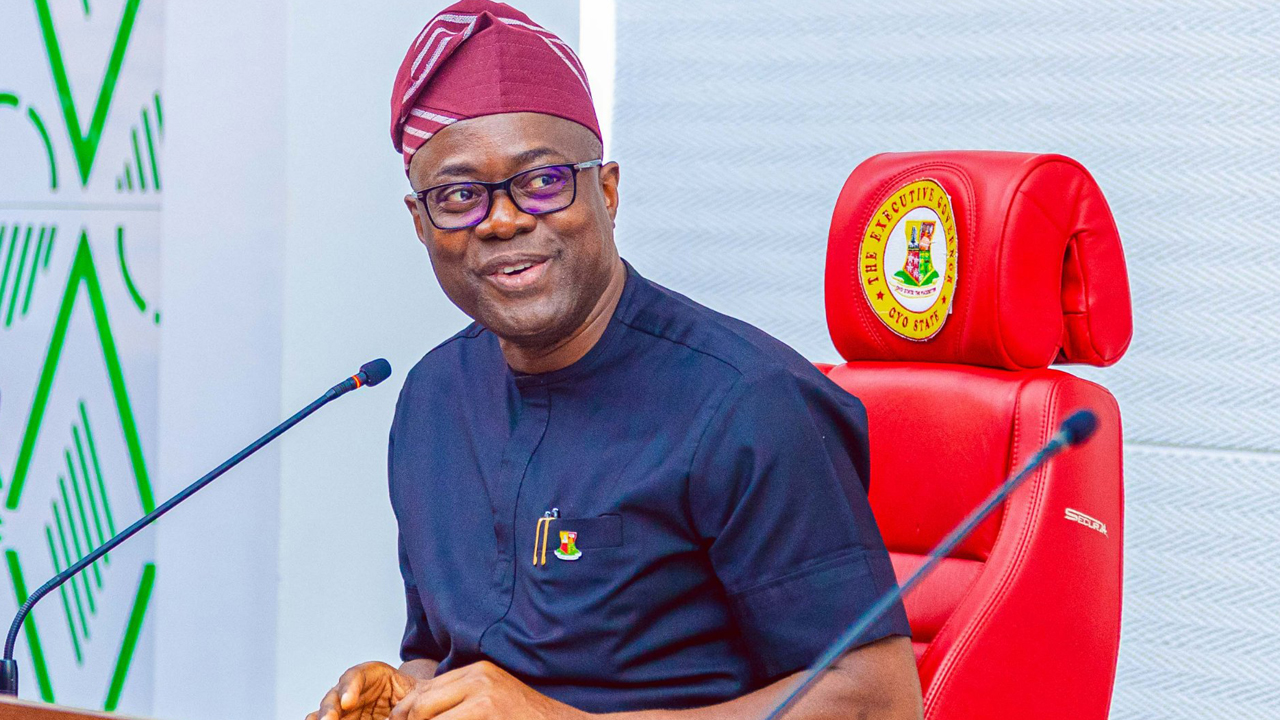 By Faridat Salifu
In a remarkable move, the Oyo State Government is poised to tighten its grip on the waste management sector, insisting on strict adherence to environmental laws.
The state's Commissioner for Environment and Natural Resources, Arc. Abdulmojeed Mogbonjubola, has recently stated that unauthorized waste contractors will face sanctions in accordance with Oyo State's environmental regulations.
Emphasizing the need for proper registration, Mogbonjubola underlined the importance of waste contractors regularly submitting technical reports, including Environmental Audit Reports and Environmental Impact Assessment reports, in accordance with the specified standards.
The government is unwavering in its resolve to hold accountable all parties responsible for environmental pollution and degradation, whether stemming from emissions, liquid, solid, or gaseous waste.
This initiative is a vital component of the current administration's comprehensive plan to elevate the state's environmental cleanliness. Mogbonjubola revealed that the government has extended invitations to all environmental consultants, who are commonly known as Accredited Franchisees, for dialogues centered on their roles, compliance with regulations, and harmonizing various regulatory policies.
The Commissioner has assured stakeholders that the state government is fully committed to nurturing a healthy and sustainable environment. The government's invitation and outreach to environmental consultants are seen as pivotal steps in preparation for subsequent enforcement actions.
The ministry has been granted the authority to oversee compliance and take punitive measures against those found culpable of environmental pollution and degradation, whether it relates to emissions, liquid, solid, or gaseous waste.
Mogbonjubola reiterated that the government's objective is not to single out individuals, organizations, or groups but to ensure the environment remains shielded from potential adverse effects.
The ultimate aim is to instill a culture of strict adherence to laws, promoting a society where businesses and industries operate while minimizing their environmental impact.
Under the aegis of the Ministry of Environment and Natural Resources, the Oyo State Government has initiated collaborations with approximately two hundred agro-allied, chemical, construction companies, quarries, and industrial facilities within the state.
These collaborations are focused on maintaining cleanliness within their premises, optimizing waste management, and ensuring the well-being and safety of their workforce.