Orange Day: Medical practitioner wants sexual assault referral centres nationwide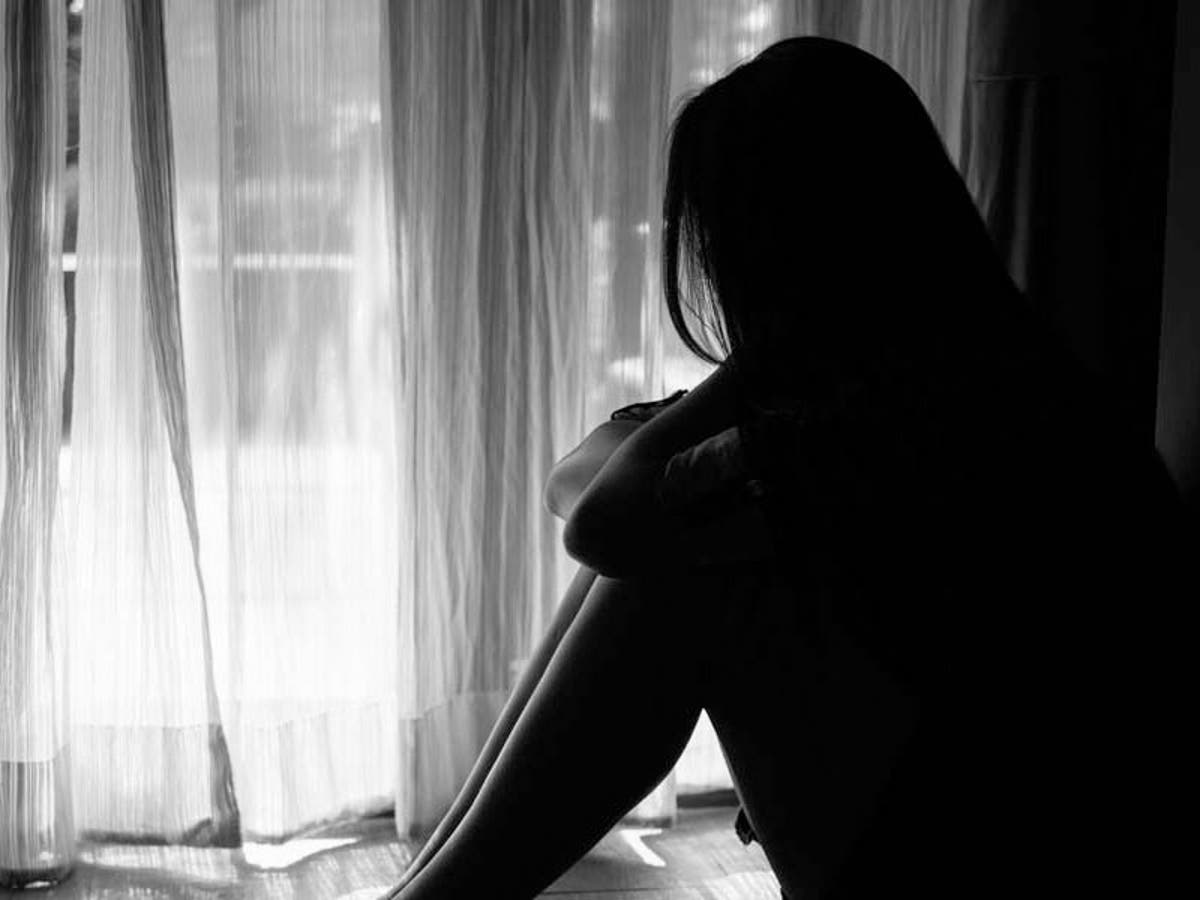 Dr Ejike Oji, Chairman, Technical Management Team (TMC), Association for the Advancement of Family Planning (AAFP), has stressed the need for the establishment of Sexual Assault Referral centres nationwide, to check Gender-Based Violence (GBV).
He made the call in an interview with the News Agency of Nigeria (NAN) on Saturday in Abuja, ahead of the celebration of this month's Orange Day.
NAN reports that the 25th day of every month is celebrated as Orange Day to raise awareness on the plight of women and girls around the globe.
The Orange Day is celebrated to remind everyone about commitments to rid the world of GBV.
The Orange Day celebration is dedicated to highlighting the issues of Female Genital Mutilation, Vesico Vaginal Fistula (VVF), child marriage, forced marriage, among others.
It also seeks to bring to the fore the sufferings faced by victims, as well as ways to mitigate them.
Oji said that such centres, when established nationwide, would spur government to provide succour and rehabilitation to victims of sexual assault.
The medical practitioner emphasised the need to collectively end violence against persons, especially women and girls, through genuine government commitment.
According to him, all states of the federation need to have sexual assault referral centres where victims will be rehabilitated medically and psychologically.
The TMC chairman, who blamed violence against women on worsening economic hardship occasioned by COVID-19 pandemic, urged state legislatures to domesticate the Violence Against Persons Prohibition (VAPP) Act.
He condemned acts of violence against women, especially in the homes, calling for total end to that, as well as change of attitude.
According to him, there is utmost need for enforcement of the law against violators to serve as deterrence to others.
Oji expressed optimism that all forms of GBV would soon become a thing of the past, urging all stakeholders to work toward a safe space for women.