NPA partners mission to seafarers on improving seafarers welfare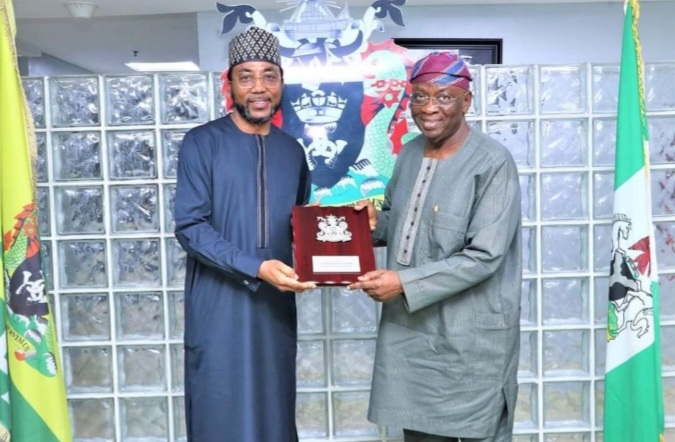 The Nigerian Ports Authority (NPA) on Wednesday announced it's partnership with the Mission to Seafarers (MTS Lagos) on improving the welfare and condition of seafarers.
The agency's Managing Director, Mohammed Bello-Koko received the Mission to Seafarers (MTS) led by its Chairman, Chief Adebayo Sarumi, who paid a courtesy visit to the NPA headquarters in Marina, Lagos.
The meeting was also a home-coming for Chief Sarumi who was a former Managing Director of the NPA.
"The meeting focused on the improvement of the seafarer's welfare while reiterating the Authority's commitment to uplifting the condition of seafarers" it said in a statement.