NORTH AFRICA: An AFD and OSS initiative to reduce hydric stress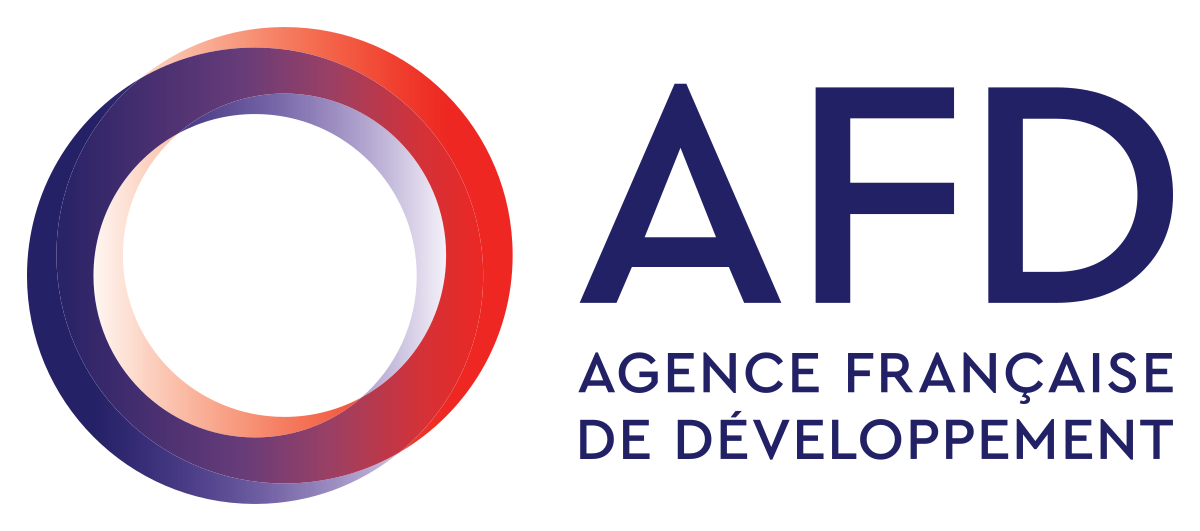 Agence Française de Développement (AFD) and the Sahara and Sahel Observatory (OSS) pledged to reduce water stress in North Africa through a regional initiative called "Water stress and climate change in North Africa". For several years now, the region has been helplessly suffering from the ravages of climate change. In addition to this, man's action on rivers, lakes and the water table is also a factor. As a result of this recurrent violence against the environment, North Africa is currently experiencing an average temperature increase that is 20% higher than the global average. According to the Mediterranean Expert Network on Climate and Environmental Change (MedeCC), if no further action is taken, the temperature will rise to +2.2°C by 2040 and up to +3.8°C in some countries by 2100. This would be catastrophic for the sub-region.
To avoid reaching this extreme, AFD and OSS plan to promote public policy dialogue in the sub-region (Algeria, Egypt, Libya, Morocco and Tunisia) for a period of 18 months through the "Water Stress and Climate Change in North Africa" initiative. "In this context, it seems particularly appropriate to reflect on the potential contribution of non-conventional water resources (in particular the reuse of treated wastewater for agriculture, desalination or demineralization of water and transboundary fossil water) and to describe the conditions and associated best practices, as well as possible and particularly environmental risks", says AFD.
The exploitation of non-conventional water resources
These solutions are gradually being adopted in North African countries, particularly Morocco, which is among the Top 20 countries in the world most affected by water stress, with only 500 m3 of water per inhabitant per year, a volume that was 2,500 m3 in 1960. In this kingdom, several desalination plants are under development, notably in Agadir, Jorf Lsfar and Laâyoune, the capital of Western Sahara, a North African territory under Moroccan domination. The various installations will be commissioned in 2021.
In July 2020, the Egyptian government decided to implement a five-year plan of 45.18 billion Egyptian pounds (2.8 billion dollars) for the construction of 47 seawater desalination plants. The initiative aims at exploiting non-conventional water resources to preserve the dwindling freshwater resources in the country of the pharaohs.
AFD support
The "Water Stress and Climate Change in North Africa" initiative is also expected to promote sub-regional knowledge sharing on the challenges and solutions to address the scarcity of surface and groundwater resources in North Africa.
This project falls within the framework of the Public Policy and Citizen Dialogue Support Facility financed by AFD.