NNPC blames Abuja fuel shortage on #EndSARS protest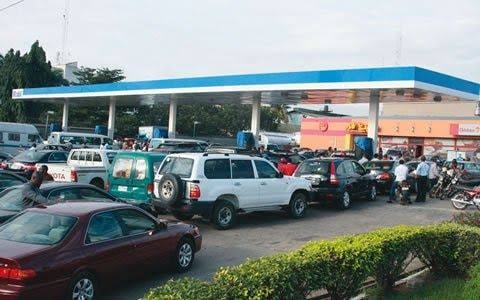 By Ben Atonko

Nigerian National Petroleum Corporation (NNPC) has blamed the fuel shortage in Abuja and environs on the #EndSARS protest.
The spokesman of NNPC Dr. Kennie Obateru said many fuel marketers could not lift for fear of attacks.
He however said they are getting the product and the scarcity would end soon.
There was disorder at filling stations as many scrambled for the product and some youths resorted to selling the commodity in hand held 10-litre gallons.
According to reports, at NNPC retail station at Central Area, Abuja, motorists struggled to get access to the station as only a small gate was opened to allow a car at a time into the premises.
It was a similar situation at Total Filling station at Area 11 where black marketers were selling a higher price.
A four-litre can of petrol was sold between N1,000 and N1,200 by the black marketers.
At Rano filling station in Jabi, a rowdy situation was ensued.
It was no different situation at the NIPCO filling station in Jabi.
EndSARS protest which started peacefully last week resulted in attack on public and private places.
Meanwhile, the Major Oil Marketers Association of Nigeria (MOMAN) is yet to say anything.