Nigeria Commits to Green Hydrogen Transition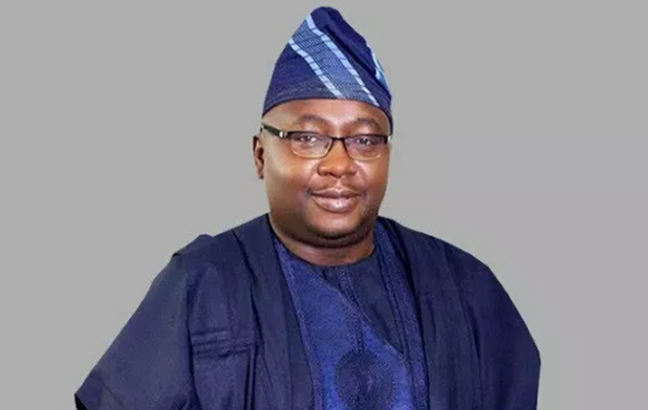 The Nigerian government has reaffirmed its commitment to the implementation of the energy transition plan.
The Minister of Power, Adebayo Adelabu, conveyed this assurance during the 2nd German-Nigerian symposium on green hydrogen held in Abuja.
Hydrogen, recognized as the future's gas, is an abundant natural element in Nigeria.
With the largest gas reserve in Africa and ranking 9th globally, Nigeria is well-positioned to play a significant role in the global push for clean energy transition.
Amid the worldwide call for cleaner energy alternatives, Africa is considered to have the potential to export green hydrogen globally, with Nigeria emerging as a key player.
Emphasizing the significance of green hydrogen projects, they are projected to contribute to sustainable development by not only reducing Nigeria's carbon footprint but also creating job opportunities and fostering industrial growth.
Government officials acknowledge the importance of developing and producing this crucial element.
The implementation of such projects is anticipated to propel Nigeria toward achieving its Sustainable Development Goals (SDGs).