FG Commissions 40 Modern Toilets in Abuja Rural Community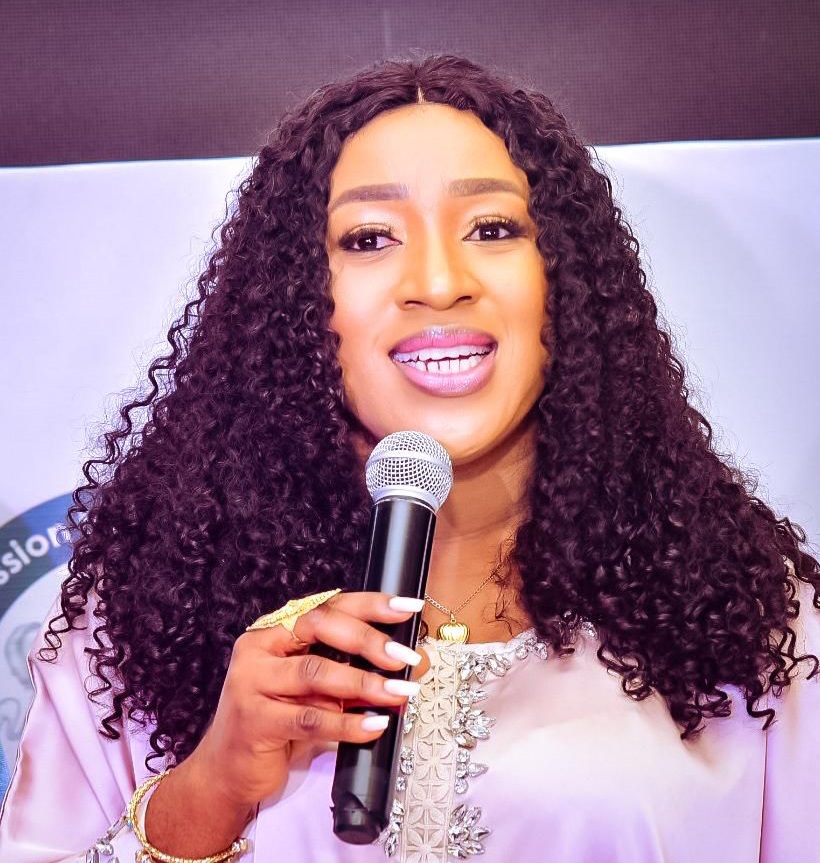 By Faridat Salifu
In a noteworthy development, Dr. Betta Edu, Nigeria's Minister for Humanitarian Affairs and Poverty Alleviation, recently marked a pivotal moment by laying the foundation stone for the construction of 40 modern toilets at the Alheri Leprosy Colony in Yangoji Kwali Area Council, Abuja.
This initiative, a crucial facet of President Bola Ahmed Tinubu's Renewed Hope Agenda, signifies a substantial leap towards empowering and addressing the needs of persons with disabilities.
Dr. Edu, representing President Tinubu through her Special Adviser on Media and Publicity, Rasheed Olanrewaju, reiterated the administration's unwavering commitment to promoting the rights and welfare of the disabled community.
Notably, the Minister underscored that 10 percent of all social intervention programs would be dedicated to persons with disabilities, aiming to eliminate discrimination and integrate them into all aspects of national development.
Assuring swift progress, Dr. James David Lalu, the Executive Secretary of the National Commission for Persons with Disabilities, pledged the completion of the project within two months.
He acknowledged President Tinubu's responsiveness to the needs of the Alheri community and persons with disabilities, recognizing their pivotal role in the success of his electoral mandate.
Commending the Renewed Hope Agenda, Alhaji Muhammed Abah Isah, the Senior Special Assistant to the President on Disabilities, highlighted its commitment to addressing the needs of persons with disabilities and challenging societal stigmatization.
This collective effort received further acclaim from Ibrahim Aminu Masari, the representative of the FCT Minister, affirming a dedication to inclusive and sustainable development.
The active involvement and endorsement from key stakeholders, including the Director of Social Welfare FCT and the Head of the Alheri community, signal a unified recognition of the significance of President Tinubu's agenda and the Minister's dedicated efforts to enhance the lives of persons with disabilities.
This milestone represents a significant stride towards fostering a more inclusive and supportive society for all.