NGO trains 35 health workers on hygiene promotion in FCT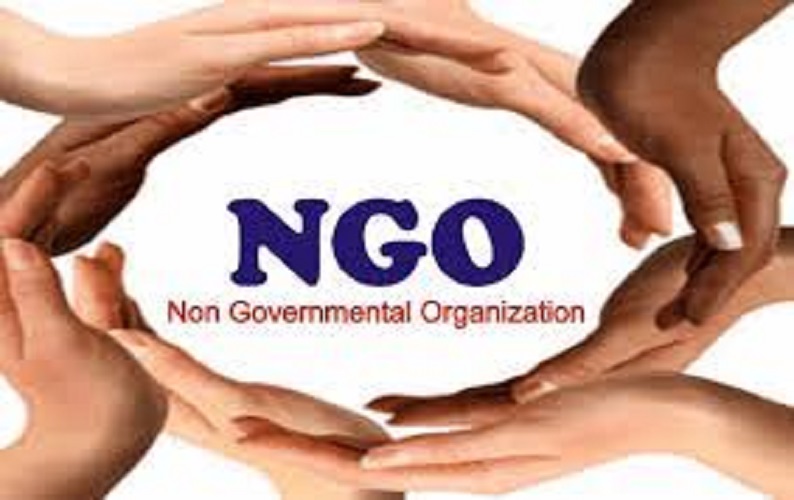 An NGO, the Golden Change for Concerned Youth Forum, on Friday said it had trained 35 health workers on hygiene promotion practices towards ending maternal and child mortality in the Gwagwalada Area Council of the FCT.
President of the group, Mr Williams Ngwakwe, told Our Correspondent on Friday in Abuja that the beneficiaries comprised of 22 community health extension workers from the 22 Primary Healthcare Centres (PHCs) in FCT.
Others included 13 traditional birth attendants drawn from the 10 wards of the area council.
According to him, the three-day training, with support from the Child Health Foundation, USA, has become necessary as women and children are disproportionately affected by poor access to Water, Sanitation and Hygiene (WASH).
He said that efforts towards improving WASH were life-saving ventures that must be supported by all.
Quoting the recent WHO Partnership for Maternal, Newborn and Child Health study, he said that improving hand-washing culture among birth attendants and access to clean surfaces could reduce the risk of infections, sepsis and death for infants and mothers by up to 25 per cent.

He said that clean birthing kits for cutting the umbilical cord could reduce cord side infections, while improved drinking water sanitation could also lead to improved child growth and development.
He said the group had distributed birthing kits and packs of vitamin A drugs to all participants to support maternal health at the PHCs, adding that hand washing materials were also given out.
The President stressed the need to break down all barriers to safer access to WASH, saying that lack of alignment between policies was a barrier to the integration of WASH into health strategies and programmes.
"Women and children must not be left behind. As part of the national voice for women's health, we are committed to advocating for the specific needs of women and girls to be considered of primary importance when improving WASH facilities.
"By integrating WASH into new and existing frameworks for health, this generation has the potential to create lasting change for women and children. It is only when that is done that we can truly ensure that no one is left behind," he said.
Dr Adeniran Adeyemi, Director, Primary Health Care, Gwagwalada Area Council, in a remark, said that some regular hygiene practices might be considered good habit by the society, while the neglect of hygiene could be considered disgusting, disrespectful or life threatening.
Adeyemi said that the prevention and control of COVID-19 worldwide depended on promotion of hygiene practices, pointing out that health education was crucial to tackling all diseases.
The director said that the training would improve health practices in the grassroots, urging that it be replicated in all parts of the country.
Ms Ruth During, Water Supply and Sanitation Collaborative Council (WSSCC), Nigeria Support Office, spoke on the importance of hygiene promotion and the benefit and crucial times to wash the hands.
She said that faecal-oral transmission of diseases could be interrupted when one washes the hands after using the toilet, changing a child's napkins, and before eating and cooking