NGO advocates increased budgetary sector investment in green resilience projects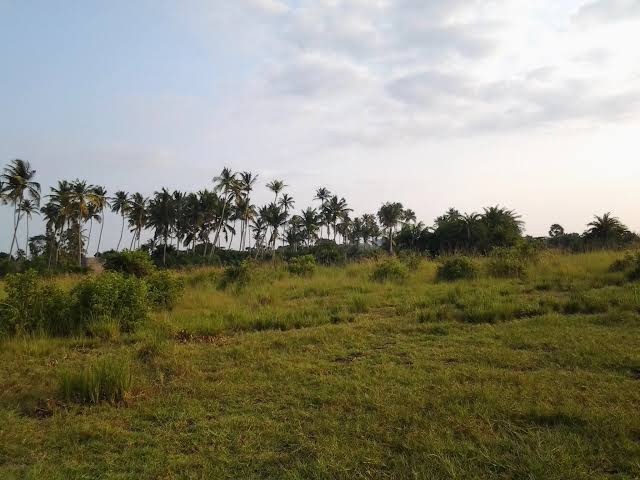 A Non-Governmental Organisation (NGO), Global Initiative for Food Security and Eco-system Preservation (GIFSEP), on Tuesday appealed to the Federal Government to increase budgetary sector investment in green resilience projects.
The organisation says that Nigeria needs to build and adapt resilience in climate change.
The Executive Director of the organisation, Mr David Michael, made the appeal during the flag-off of the "Train the Trainer" workshop organised for students of the Government Science and Technical (GST) College, Abuja.
According to Michael, the workshop, a major focus of the project, is a brainchild of the ecosystem initiative which was borne out of a need to re-enforce the knowledge that climate change is real.
"Meanwhile, action must be taken to reduce the negative impact on the environment while also paying attention to environmental pollution, water and energy conservation.
"We started this project last year, we established about 15 environmental clubs in senior secondary schools. This year, we are extending it to all the senior government secondary schools in Abuja, which are 73 in number.
Read also: Financial Expert urges FG to rely less on oil revenue, strengthen diversification
"Many of the schools have planted trees and they are surviving, recycling is ongoing, we have organic gardens, one of the schools is enjoying solar light as a result of this project.
"Same thing goes for us as a nation, within our communities; we need to look at environmental issues, those climate risks around us and begin to take steps to address them, especially in the states, where people are mostly affected.
"GST College is a technical school, so the students have background knowledge of how to translate the information into action.
"So, I am not surprised when they say they want to begin to use renewable energy or bio-gas instead of firewood, the resources is there, there is waste all over the place.
"They will begin to take steps to reduce their carbon foot print and negative impact on the environment.
"And, striving towards a more peaceful and sustainable planet, they can begin to tell their parents not to waste water, not to use charcoal to cook and a lot of other things, " he said.
Mrs Ramatu Misakamar, Head of division, Science, Technology and Mathematics, FCT Secondary Education Board, said students should become champions of their environment.
Misakamar urged the students to take care of pollution caused by environmentally inappropriate policies and projects.
"Most of these environmental hazards are caused by human activities, initiated by humans. You should learn how to recycle waste, put waste in the proper places, because it causes blockages of our sewage," she said.