New Parks to Mitigate Climate Change, Create Employment – Conservator-General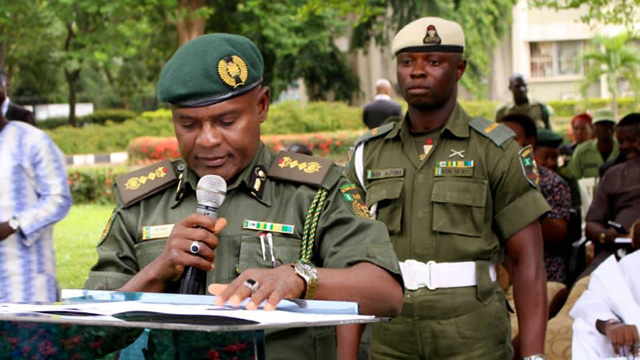 By Obiabin Onukwugha
The Conservator-General, National Park Service, Dr Ibrahim Goni, has stated that the new Parks from ten states of the federation will help mitigate climate change when they become operational.
He also highlighted that the Parks will create employment opportunities and reduce crime among youths in the states.
He informed of the Federal Government's readiness to take over the new parks between November and December 2023 so as to include it in the 2024 national budget .
Goni disclosed this at a meeting with state commissioners from the 10 new national parks in Abuja, Wednesday.
He said the essence of the meeting was to update the stakeholders on the progress made so far on the handing and taking over of the 10 new national parks by the Federal Government.
The Conservator-General said: "At the moment, the approved national parks are being gazetted by the Federal Ministry of Justice.
"With the gazeting, it means they have now become full-fledged national parks; we are waiting for the parks to be handed over by the respective state governors to the Federal Government as national parks.
"We have held two stakeholder meetings before this time where we discussed the presidential proclamation and the concurrence of the National Assembly.
"Most of the states have told us that they have acquired office accommodations, administrative offices and accommodations for the officers of the parks for the smooth takeoff of the ten new parks in their respective states.
"And they have also assured us of the corporation of the communities where these parks are domiciled."
Goni said people of the communities had expressed their willingness to support the smooth takeoff of the parks and expressed optimism that the gesture would develop their areas and provide employment opportunities.
Goni listed other benefits to the host communities to include security, mitigation of climate change, and regeneration to adress rural migration.