NASS planning to pass 2 bills to boost fishery sector — Lawmaker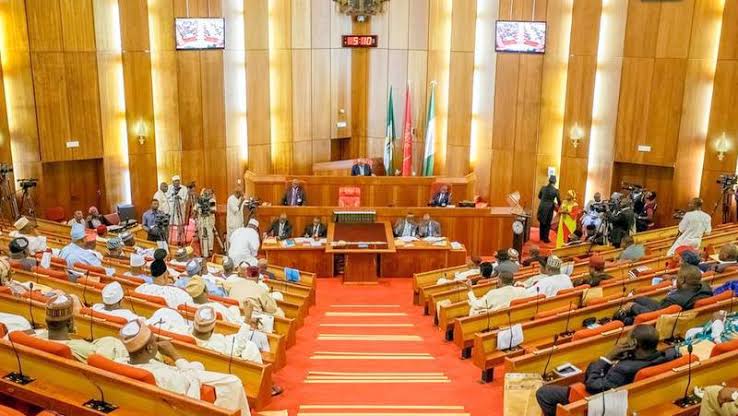 A member of the House of Representatives representing Akwa Ibom, Awaji Dagomie Abiente, as disclosed that the house will pass two important bills to lift the fisheries sector and enable it generate more revenue and provide jobs for Nigerians.
The PDP lawmaker made the statement while addressing journalists in Abuja at the weekend after receiving a Fellowship Award by the Fisheries Society of Nigeria (FISON).
He revealed the two important bills as the bill for the establishment of the Brackish Water Fisheries Research Institute and the Fisheries Institute of Nigeria (FIN) Bill.
Read also: Budget 2021 – Nigeria Proposes Lowest Funding for Women in Agribusiness in Four Years
"We came up with this demand to have an institute that will help us to develop that particular segment of the industry.
"That same bill was passed in the 8th Assembly, transmitted to Mr President, unfortunately it was not signed.
"It has been transmitted to Senate for concurrence. If the Senate concurs, in no time it will be transmitted to Mr President.
"It has the potential of opening up the economy of this country. If we can conserve what we use; the import value of fish is over $1bn as we speak, that is over N400 billion," he said.
According to him, the total global value of the fishing industry is over $200 billion and with the kind of potentials Nigeria has, it can get as much as 5 to 10 per cent.
"The 10 per cent of that value will give us something even greater than what we make in the oil and gas sector," the lawmaker said