NANTS warns traders against buying, selling looted items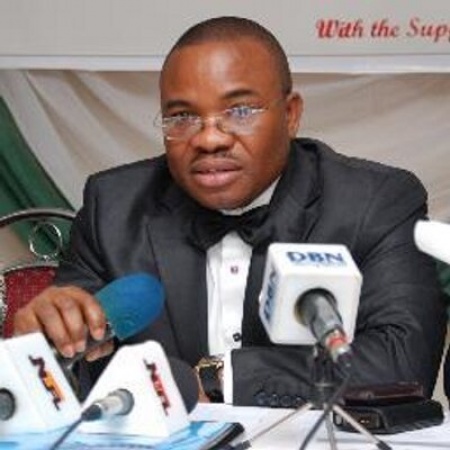 The National Association of Nigerian Traders (NANTS) has warned its members to avoid buying or selling any item stolen or unlawfully carted away by hoodlums, following reports of massive destruction and looting in some parts of the country.
The NANTS President, Dr Ken Ukaoha, in a statement issued on Sunday in Abuja, directed members of the association to report any suspected seller or buyer of such items to the market leadership or the nearest security agency.
"No member of NANTS must be found culpable or associating with such stolen items, as any trader or market found in possession of the items will be excommunicated or made to face the full wrath of the law.
"NANTS wishes to reiterate the need for all members to be detached from all forms of the ongoing brigandage and destruction of property of both individuals and government," Ukaoha said.
He urged members be security conscious and guard or close their markets, where necessary, to avoid any possible looting and arson.
The NANTS president called on government to take measures to arrest the situation and ensure that the looting spree did not escalate to markets and shopping malls.
He also urged government to investigate the unfortunate development, with a view to identifying the culprits and making them face the law so as to serve as deterrent to others.