Minister says the 8th Senate never threw out Water Resources Bill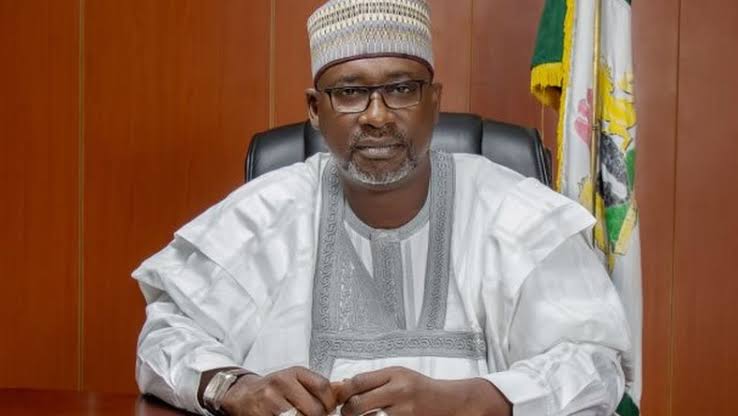 The Minister of Water Resources, Mr. Suleiman Adamu has stated that the 8th Senate did not throw out the Water Resources Bill, as being wrongly reported by some people.
Adamu, who debunked the speculation in Abuja while featuring as guest on the News Agency of Nigeria (NAN) forum said "it is not true that the Senate threw the bill out".
Explaining further, Adamu said, "what they did was they formed a technical committee when some senators were asking so many questions."
He said the Senate leadership then asked each senator to make presentations for the committee to examine them and report back to the floor.
The Minister noted that, unfortunately, before the committee could make its submission, the 2019 general elections came up and the whole issue was left hanging.
Adamu said after the elections, many of the senators including the Senate President lost the polls in their zones and could not come back to complete work on the bill.
"So, it was decided that we should let the 9th National Assembly continue with the work not completed by the 8th assembly and the process has commenced. The bill was never thrown out," the Minister said.
When asked when the bill would become law, he said it depends on the national assembly adding that the Federal Government on its own is meeting the requirements that will make the law a reality.
"The bill was merely stepped down for it to be gazetted. After this, we will go back to the National Assembly. We will also take our advocacy to the Senate so that it will have a smooth passage," Adamu said.
He said contrary to the misinformation being bandied in some quarters, the bill will not take over the land of Nigerians.
"The government is not using the bill to convert land owned by other tribes to the use of the Fulani. Those saying so are spreading falsehood.
"It is also not true that the bill will take over people's right to use water. In fact, it says every citizen has a right to water," Adamu explained.